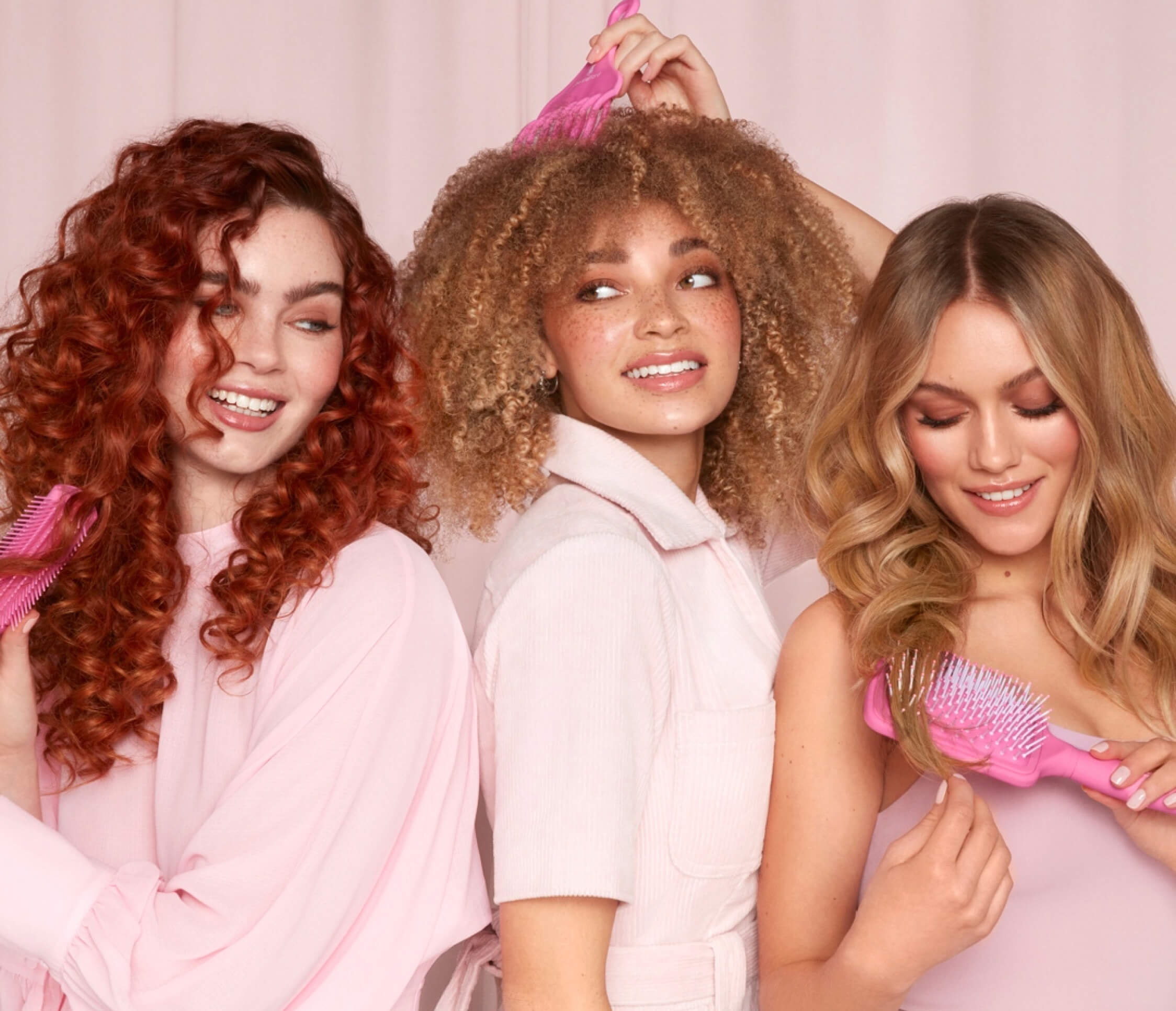 Meet our Shopify clients
You're in the right place if you want to elevate your brand, exponentially increase conversions and own your global authority online. Scroll around this page to get a feel for the kind of work that we do. Depending on your goals, our process looks something like this...
We're the Shopify agency all of our clients wish they had found sooner... and you will too.
"If you are looking for a world class agency that develops your Shopify store, brings your brand to the next level and grows your sales? They tick those boxes and bring so much more: Their passion for and engagement with our brand, the pace at which they deliver, the challenge they bring to make us better every day – and above all they are great fun to work with"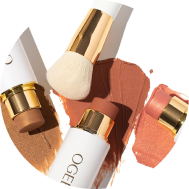 "We have scaled to multiple 7 figures per year since starting working together. They are super easy to communicate with and always very responsive. They are without a doubt our go-to Shopify Experts."
Alex Stark | Ogee
"We've had such a wonderful experience working with the Rainy City team on our transition to a shiny, new Shopify website They are so knowledgable and really worked hand in hand with us to solve tricky design problems and turn our vision into a reality. We couldn't be happier with the final result!"
Ellie Lum| Klum House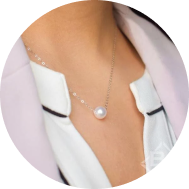 "Rainy City took our digital presence to next level and created a clean, crisp, robust, modern (and fast) website despite the thousands of products we have in our collection. In our first month after launch our sales have increased significantly! Happy to recommend them to anyone looking to build or re-design an existing site. Plus, we worked with them 100% remote being in the US!"
Peter Manka Jnr | Ben Garelick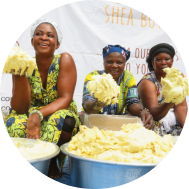 "*AMAZING* *Five-Stars* Neither goes far enough. So happy. Completed ahead of schedule and beyond expectations. Thank you Rainy City! I was so nervous about doing a new website. The cost. The complexity. The Rainy City team made it all so easy. Highly, HIGHLY recommended."
Wayne Dunn | Baraka Shea Butter
Lets get to work
Ready to discuss the finer details? Let's talk Shopify.
CONTACT
Get in touch
UK: 0800 5202 212 | USA: 929-999-5854
Email: hello@rainycityagency.com
BOOK A CALL