Complete Shopify and Shopify Plus services
We accelerate our client's scalability and
customer conversions through beautiful web
design and smart, strategic Shopify sites.
Want to learn more? Read on.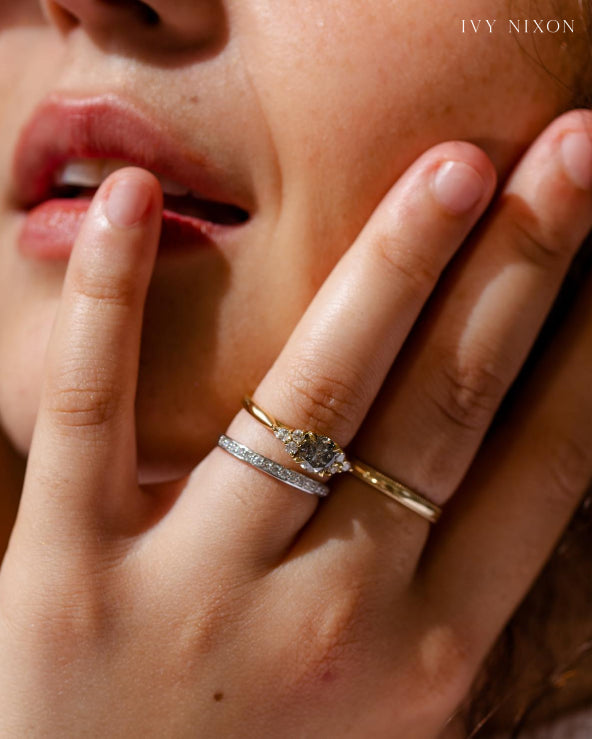 "We've had such a wonderful experience working with the Rainy City team on our transition to a shiny, new Shopify website They are so knowledgable and really worked hand in hand with us to solve tricky design problems and turn our vision into a reality. We couldn't be happier with the final result!"
Ellie Lum| Klum House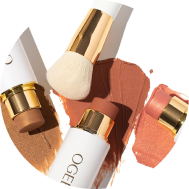 "We have scaled to multiple 7 figures per year since starting working together. They are super easy to communicate with and always very responsive. They are without a doubt our go to Shopify Experts."
Alex Stark | Ogee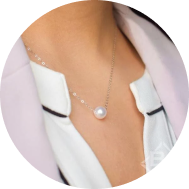 "Rainy City took our digital presence to next level and created a clean, crisp, robust, modern (and fast) website despite the thousands of products we have in our collection. In our first month after launch our sales have increased significantly! Happy to recommend them to anyone looking to build or re-design an existing site. Plus, we worked with them 100% remote being in the US!"
Peter Manka Jnr | Ben Garelick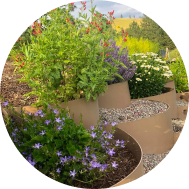 RCA has done an amazing job revamping our website and providing very detailed and innovative ways to make our vision a reality. We really appreciate their transparency throughout the whole process to provide realistic timelines and stay within our budget. They've exceeded expectations on several tasks and have been great communicators. Thank you to the whole team at RCA! I highly recommend them.
Dirt Locker | California, USA
When you work with us
You're not only getting tried and true, proven online strategies and UX design that works. You're getting an expert business partner that will support you in strategising your next best move, always talk to you like a human and will never wait more than a day to update you.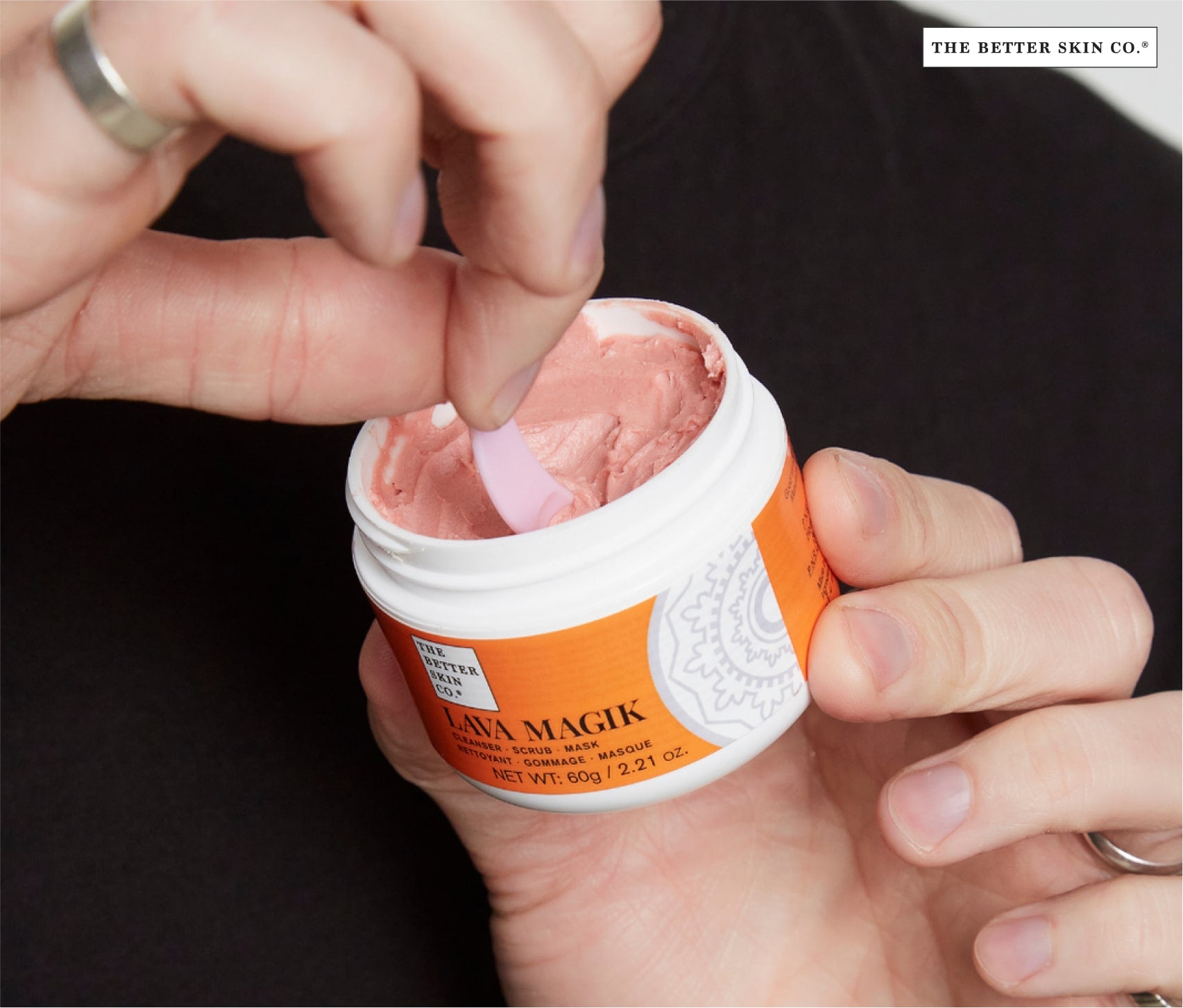 The Shopify Partner agency you can trust
000
Ecommerce brands we've helped
0
Client revenue generated
0
Years average partnership
Our approach
We have a unique approach that we've carefully developed over the 6+ years we've been working hand-in-hand with e-commerce leaders. We only get you involved when it's absolutely necessary. Our clients don't have time to waste on trying to figure things out alone, that's what we're here for.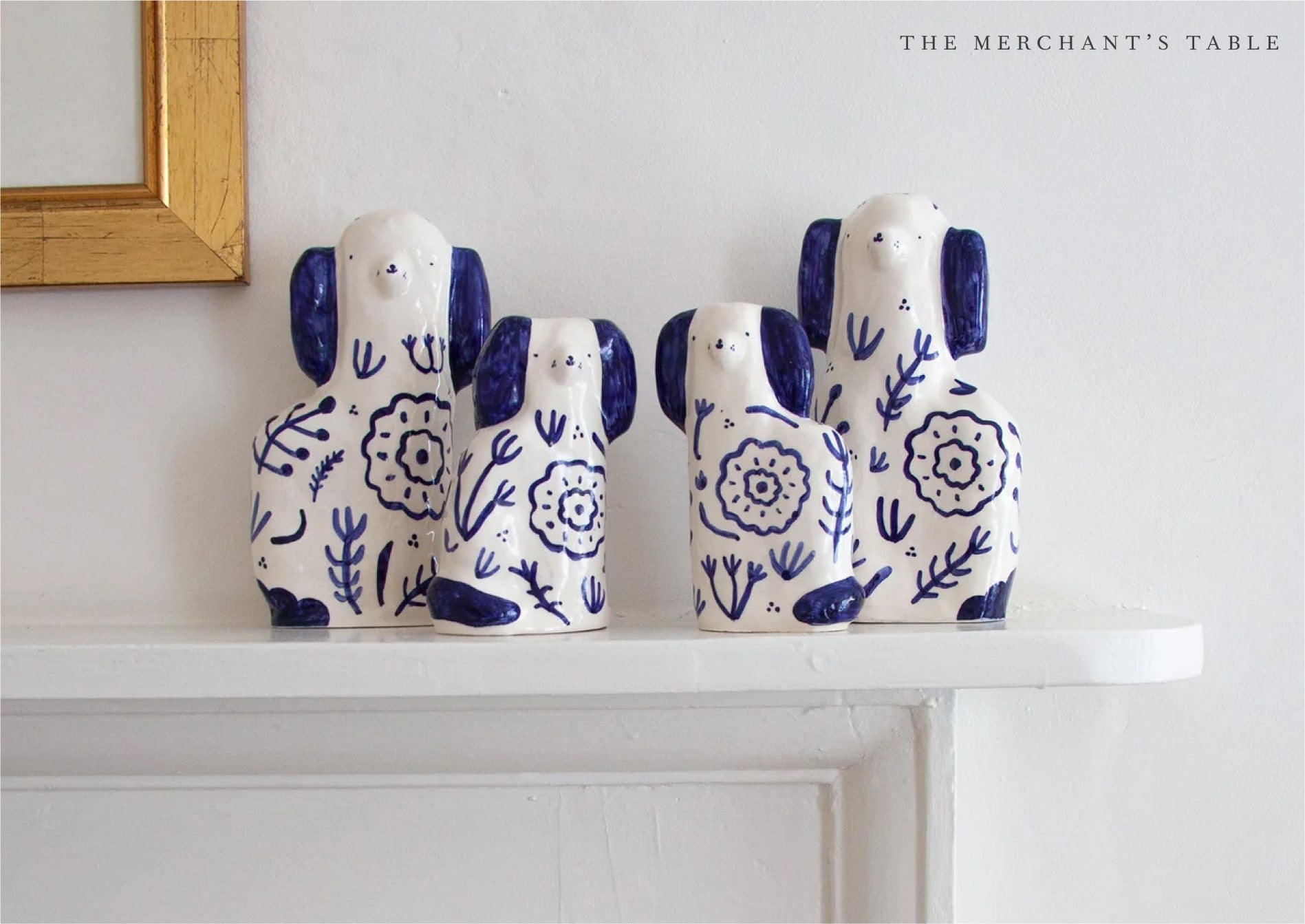 The Rainy City Methodology
Research

It's really important to us that you actually enjoy working with us (a radical notion, but we're sticking to it) which is why we always offer a small project to start with, so we can get to know each other and see how it would feel for us to work together (invoiced for up to 10 hours). We've been on the wrong side of hiring external agencies and consultants and that's no fun for anyone. We spend the time we need to integrate ourselves into your business, your world and understand what really makes your customers tick so we can create a solution that not only does what it's supposed to (like increasing conversion and CLV) but actually gives you time back to do things like, you know, actually run your company.

Smaller commitment upfront projects (so you can't lose)
Process and project goals that feel good for you
Current challenges and obstacles
Discovery workshops
The big future vision
Business goals and objectives
Strategy
Attention

We're not aiming straight for the wallet of your customers. We want to really understand what captures their attention and keeps it. Time is no longer the most valuable resource we have, our attention is. And with more noise than ever before online, it's important for us to understand the finer nuances of what works to capture the attention of YOUR ideal customers, how they behave online and what keeps them coming back. We do this through things like heat mapping and User Experience research.

• Competitor analysis

• Consumer buying behaviour

• UX research

• Heat mapping

• UX & Tech audits

• Current performance analysis
Innovation

We're not simply thinking about what we think looks nice, we're using our research and the foundational strategy to make strategic design decisions based on what your customers actually want. Then, we're taking a deeper look into your backend, your systems, the entire customer experience from start to finish so that we can create an environment that they want to spend time in, tell all their friends about and come back to again and again.

• Strategic exploration and discovery sessions

• App partners

• Development requirements

• Design direction, ideation and collaboration

• Design guidelines and strategy

• UX/UI Design for maximum conversion
Next level




We'll develop the kind of site that makes you say "how did you get it to do THAT". The kind of development that takes beautiful, strategic design (and your brand right along with it) to the next level. We design sites with a mobile-first approach (because that's where pretty much everyone is going to find you), so that you have the absolute best chance at creating next level experiences for your audience that make it super easy for them to say YES to your products.

• Platform Migration

• Full Site Redesigns

• Front-end Development

• Backend Integrations

• Project Management

• QA Testing & Usability

• Site speed (we have our own custom site speed generator)

• App Development & Installations
Your vision




Once you have the strategy, design, functionality and ongoing support from experts that you really need at the level you're playing at, the only thing that's left is to focus on your biggest vision and how far you can really take this thing. Buy-in from investors, bigger and bigger impact and influence, giving back and more. Now the fun really starts. And we can't wait to help you get there.

• Customer retention optimisation

• Upsells, cross-sells and overall site optimisation

• Ongoing maintenance, optimisation and support as your brand continues to grow

• Ongoing data-analysis to inform tweaks to the ever-evolving strategy online strategy (you can also use this data to inform your marketing and communications strategy)

• A/B testing

• Ongoing audits

• App setup

• Functionality improvements

• Anything else that will support you in this next phase of your explosive growth
How does this look in practice?
Depending on your goals, our process looks something like this:
2. High level strategy, looking for opportunities in your niche
3. UX research & mapping out the best approach
Need more logistics?
Hate to break it to you, but the answer is: it depends. Our bespoke redesign and rebuild packages are custom designed sites, so every project is different. Regardless of your goals, reach out with any questions whatsoever and we can help to give you a better idea based on what it is you really want to achieve.
The whole redesign and rebuild process from discovery to launch can take from 2-6 months to completion depending on your unique needs and just how custom you want your site (we always recommend bespoke design for anyone generating over $1m in revenue). For the clients that are invited into our VIP maintenance partnership program, you become like family and we become part of the furniture
Get in touch now to start your journey with us!
Lets get to work
Ready to discuss the finer details? Let's talk Shopify.
Contact
Get in touch
UK: 0800 5202 212 | USA: 929-999-5854
Email: hello@rainycityagency.com
Book a call
Choosing a selection results in a full page refresh.