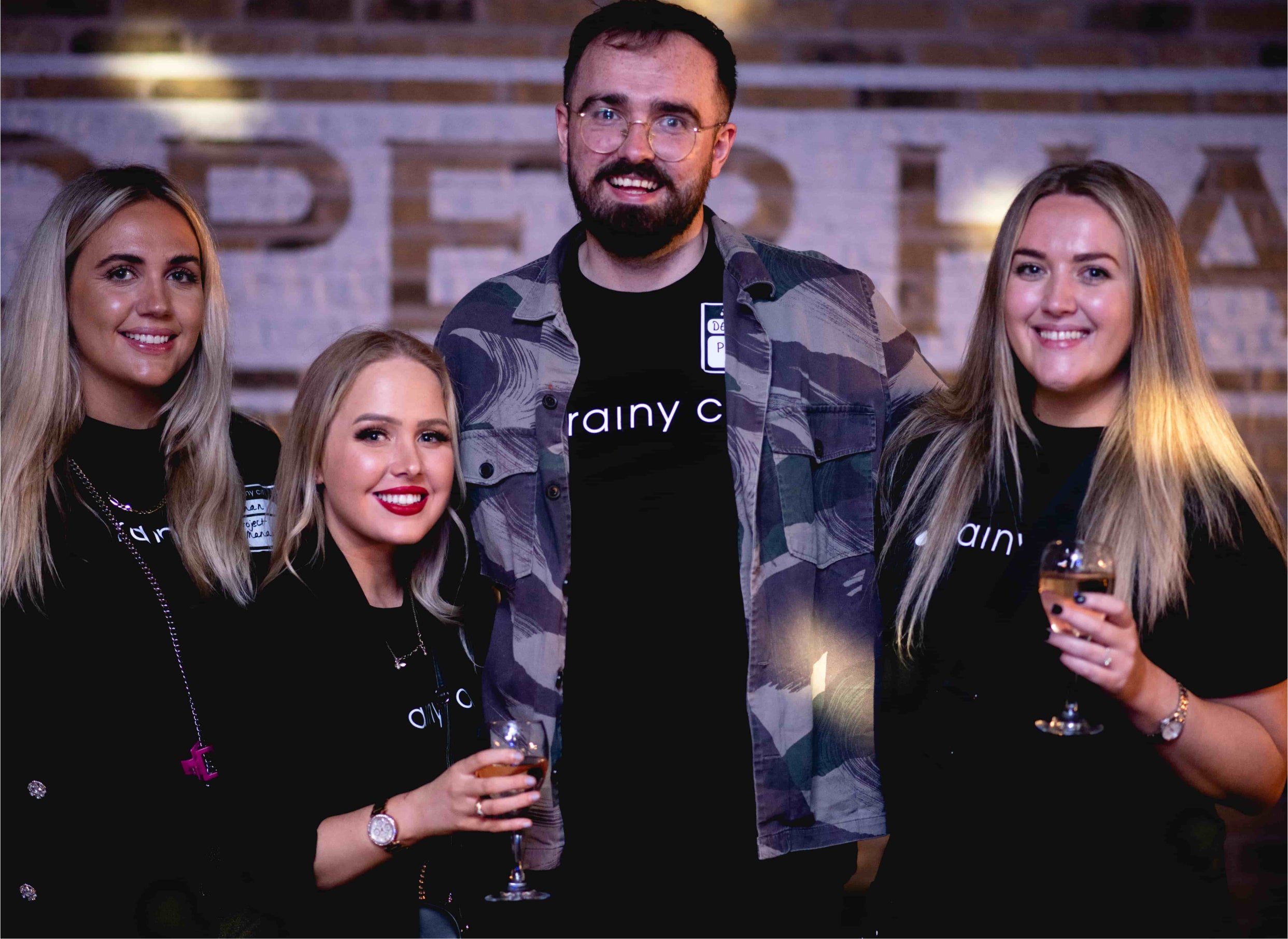 Work with us
Life's too short to not love the work you do and the people you do it with.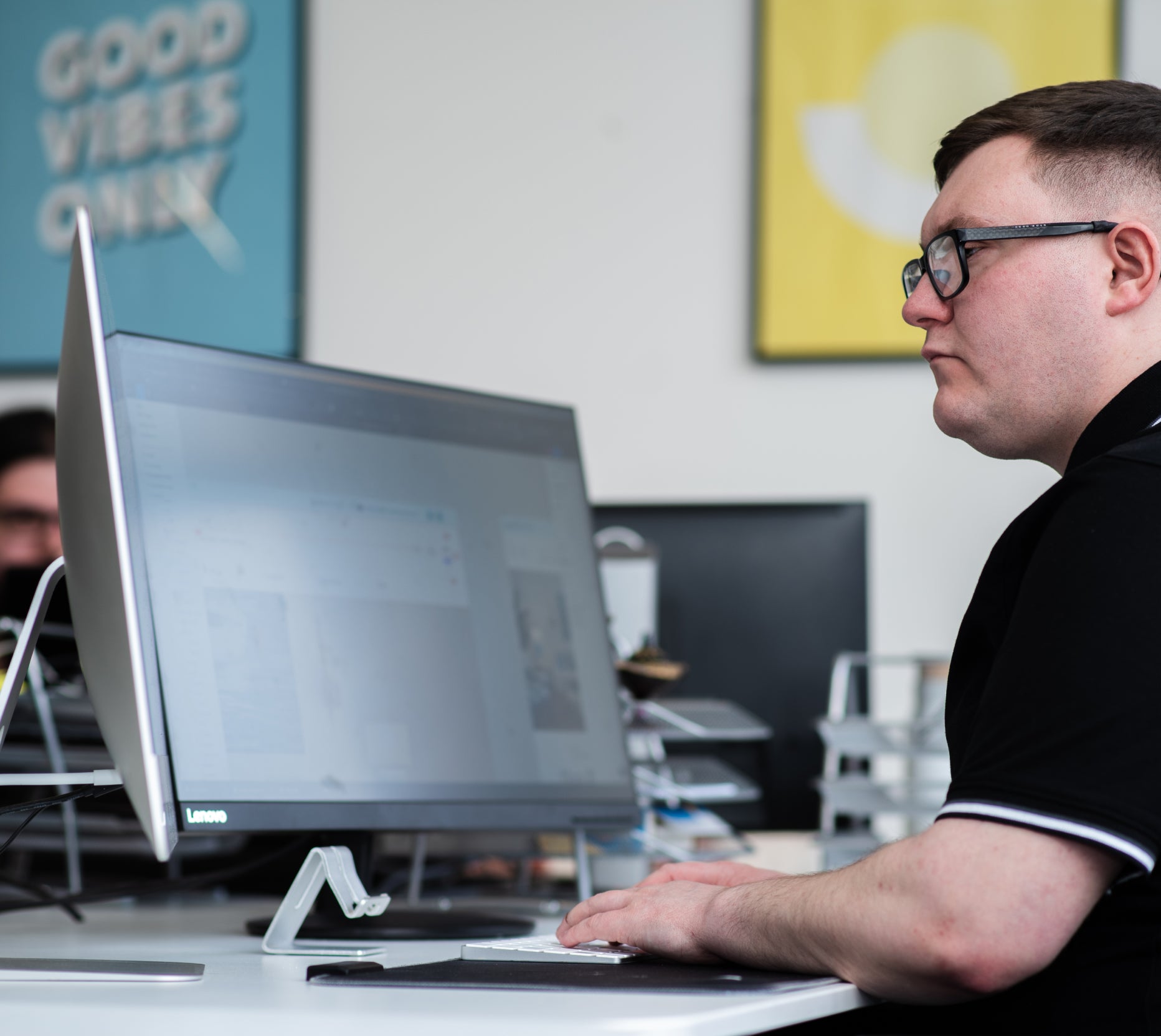 According to someone who obviously does almost as stellar research as our UX research team, we humans will likely spend up to 90,000 hours working in our lifetime. That's a big number and a lot of time not spent dancing on tables and eating tacos. So, where and how you work is never a decision you should take lightly. Why not spend that time doing something you love?

Although if you like tacos for breakfast, we will buy your breakfast on Fridays and you can eat whatever you want… and while we don't encourage dancing on the tables, we do encourage dancing.

So, if you're fond of free breakfast, Fridays and dancing… oh and you're passionate about the future of web design and development and helping purpose-driven business owners blow up their industries and impact massive change, we'd love to hear from you.
What you can expect...
We're a small but mighty team of talented and passionate humans who love to create great work, in a great environment and have a laugh while we do it. We ensure you're well looked after with lunch (and maybe even a cheeky beer) from your very first day, the moment you join the team… you're on THE team.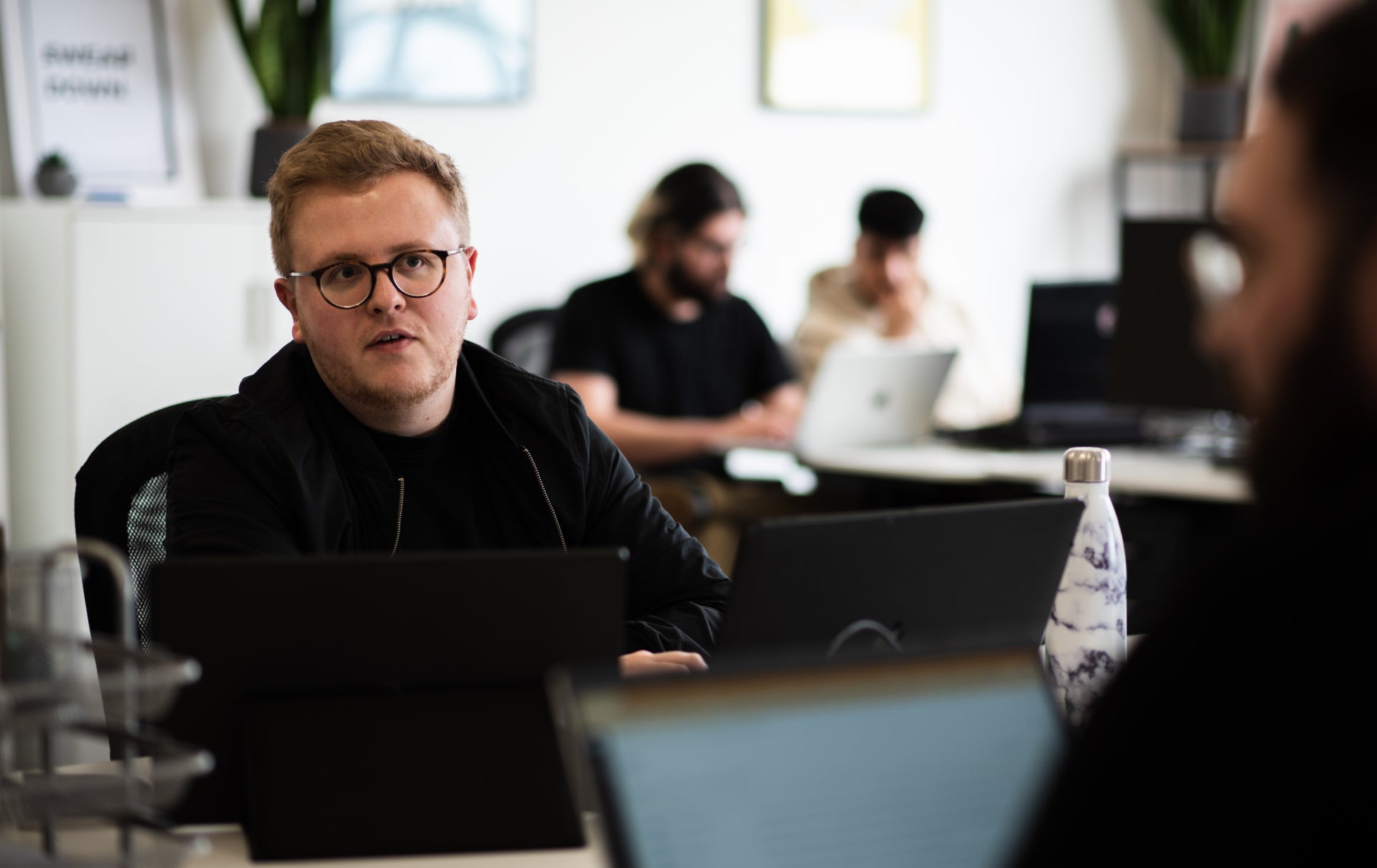 Some extra sprinkles to sweeten the deal:
Accrue an additional 1 day annual leave per year that you work with us
Access to free mental health counselling, GP Appointments and any other support you might need when it comes to total health and wellbeing
Excellent opportunities for progression.
Flexible working hours with hybrid working 1-2 days per week in the office with the rest WFH
Apple equipment for the smoothest work experience
Current Positions
We are currently recruiting for a number of positions including:
Front End Developer
Project Manager
Marketing Executive
If you think you could bring something great to the team we would love to heat from you. Please send your CV over to hello@rainycityagency.com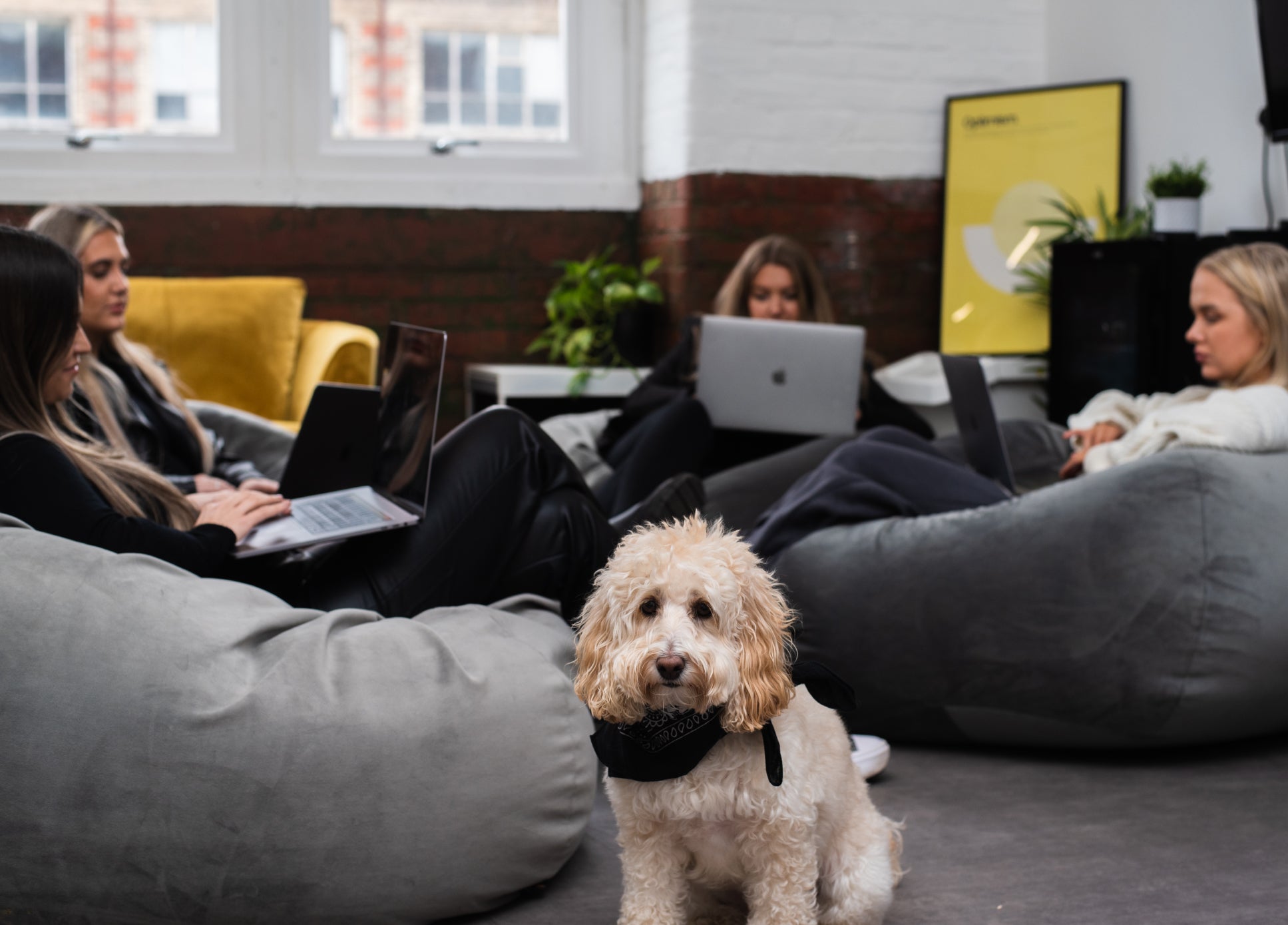 The "good to know":
We're on a mission to create a game-changing experience for our extremely accomplished and fast-growing clients. We work with some of the biggest names in e-commerce, and many of them have had less than ideal agency experiences before us. Our clients are the centre of everything we do, and we'll give you the space, tools, support and backup you need to deliver a 5 star, stellar experience that knocks their socks off and reminds you that you're a rockstar that's really, really good at what you do.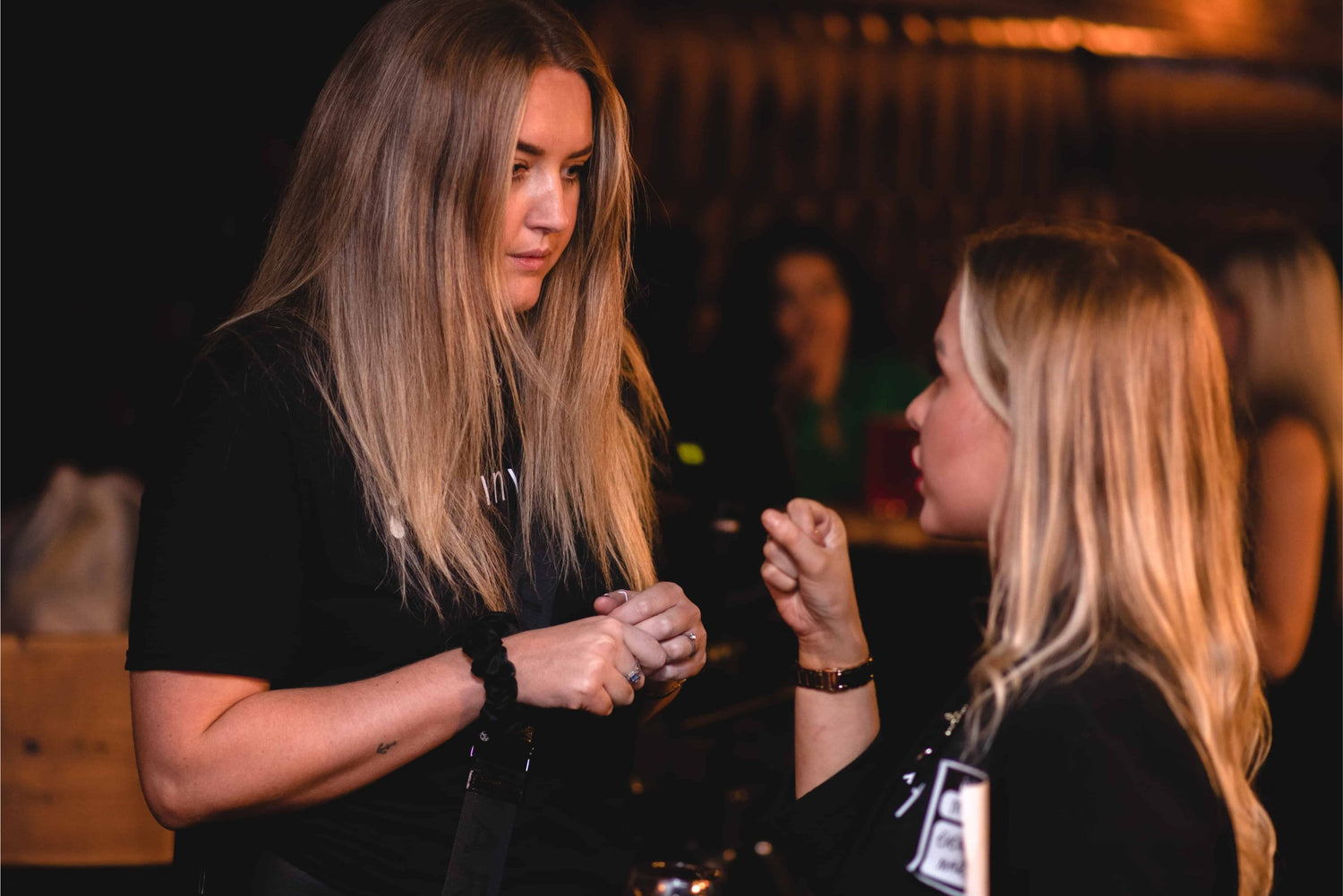 Our motto:

When you remain open-minded and embrace change instead of fearing it, you find answers you never even knew you were looking for.
Our mantra:

Follow your instinct and trust your intuition it's there that you'll find creativity at its most brilliant… oh and: celebrate every win, big or small, together.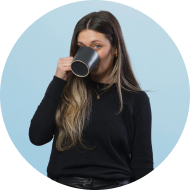 "I love working at RCA! It's been great to join an enthusiastic and talented team. Working across a vast variety of projects means no day is ever the same and it's amazing to be part of a quickly growing and developing agency. "
Sarah | Lead UX Designer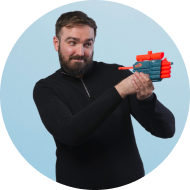 "Working at RCA is rewarding and easy to grow your skills, they have flexible hours so you can also do life tasks. Also a lot of events & trips throughout the year "
Dean | Snr Project Manager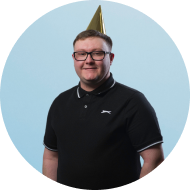 "I love working at Rainy City because we encourage professional and personal growth. The flexible working manner at Rainy City and company culture keeps every day fun and fresh. "
Nathan | Head of Web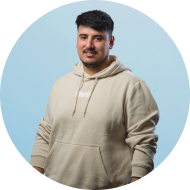 "Everyone is friendly, super helpful and professional, because everyone helps each other we grow together."
Abdul | Front-End Developer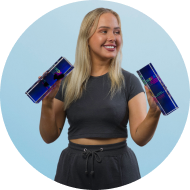 "RCA gives me opportunities to attend industry events as well learning activities which have been beneficial for my personal and professional development. I'm given the freedom and trust to make decisions within my role which is a first!"
Molly | Events and Marketing
Lets get to work
Ready to discuss the finer details? Let's talk Shopify.
CONTACT
Get in touch
UK: 0800 5202 212 | USA: 929-999-5854
Email: hello@rainycityagency.com
BOOK A CALL