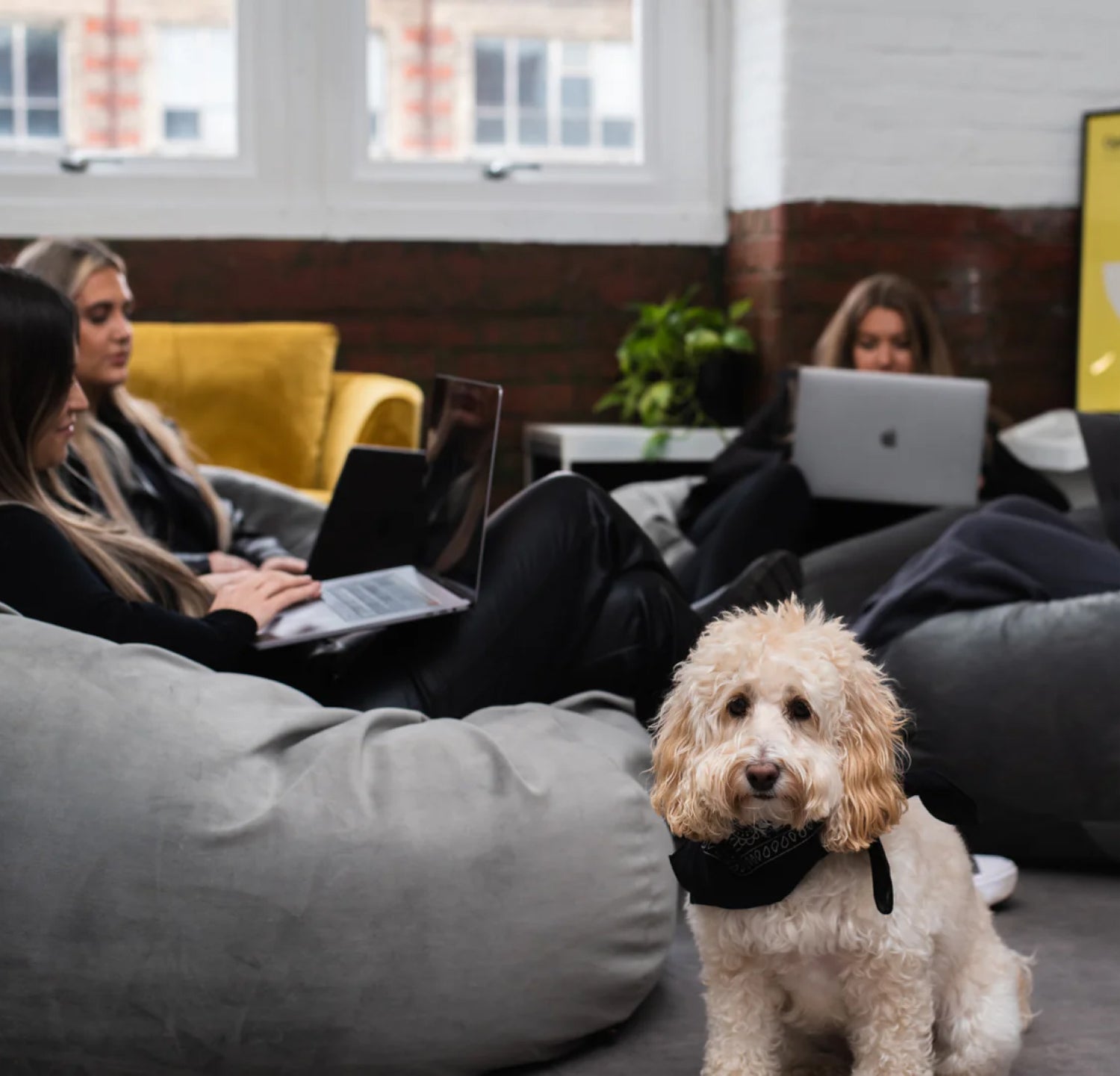 Manchester based Shopify Plus agency
Let's be honest, you're not here to learn about us… You're here to answer the question: "why Rainy City?" Let us explain why we're different.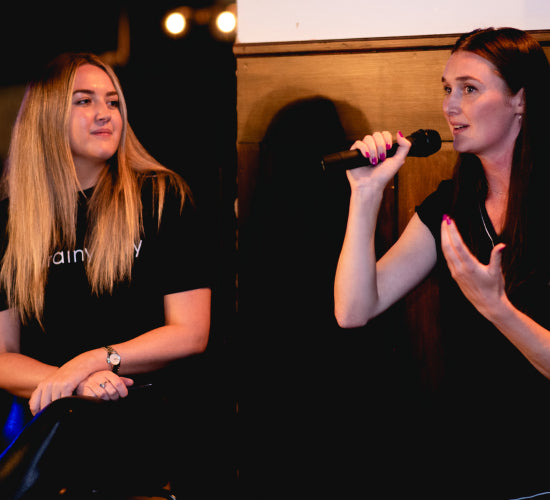 Female founded and led

We're a female-led organization in a heavily male-dominated world. The first female-founded Shopify Plus partner in all of Europe, in fact. And, we think this is our superpower, because it means we're not afraid of doing things differently and take extra special care in the work that we put out into the world. We're not here to push blueprints and formulas on you. We're here to find out what will work for YOU and your customers.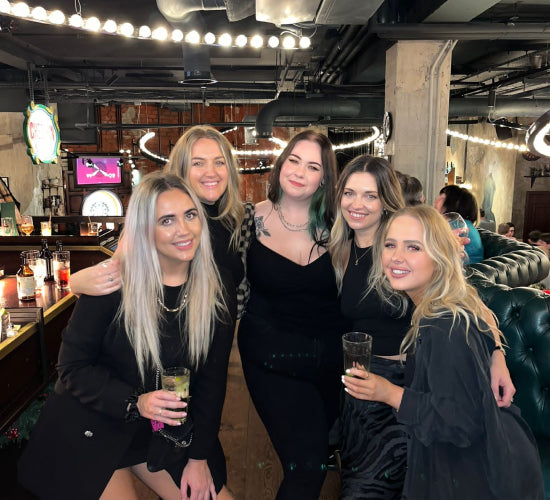 Proactive partnership

We work with you as your partner. We're not just a development agency that you hand a to-do list of your tweaks to (although we can of course do this if you want). We have a full team of experts whose skills range from business and marketing strategy to UX design and engineering.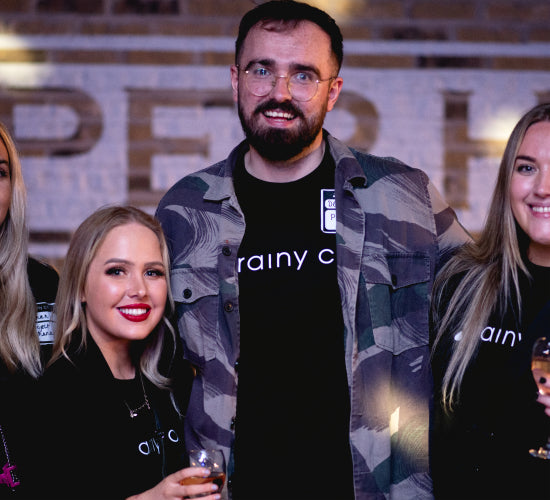 Differentiating you from your competition

We're not simply rebuilding what you've got. We're looking for distinct opportunities in your niche and helping you develop a strategic plan to stand out and grow. From the first conversation down to the last optimisation, you are treated like a partner who's business results are equally as important as our own (erm… they kind of are).


Meet The Founder
Hi i'm Rebecca, Founder and CEO of Rainy City. The first female-founded Shopify-Plus agency in all of Europe (that's one of those dinner party name-drops I can get away with here, because it's our about page). I have more than a decade of branding and marketing experience and education and I've been supporting purpose-driven, e-commerce leaders to fulfill their potential online for the past 5 years.I get a thrill from helping million-dollar brands do things smarter, easier and overall more effectively.I got my start in e-commerce first as a merchant myself, and learned very quickly the agony that is working with agency partners that don't deliver. That's when I decided to create something that didn't exist, an agency you can rely on, and Rainy City was born.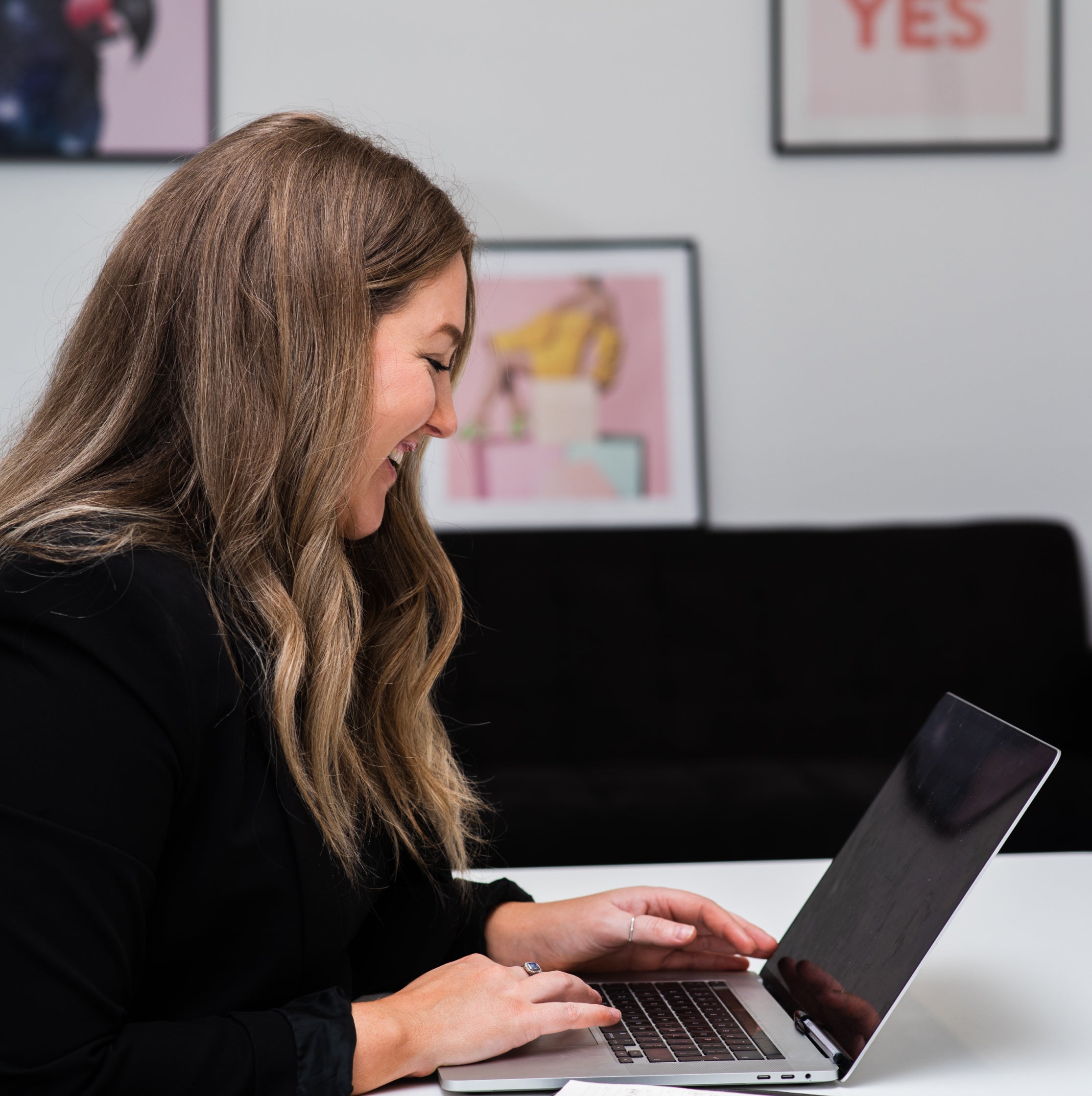 Meet the team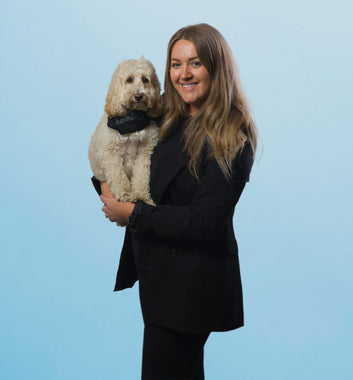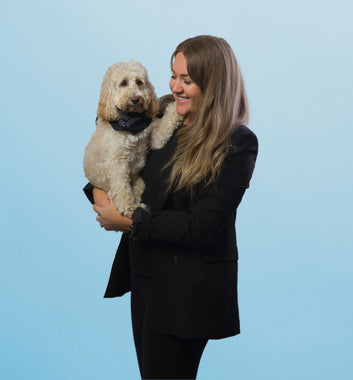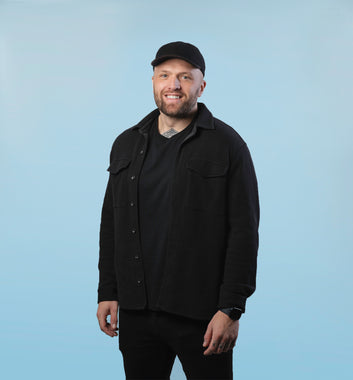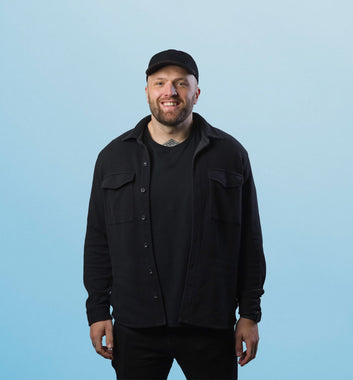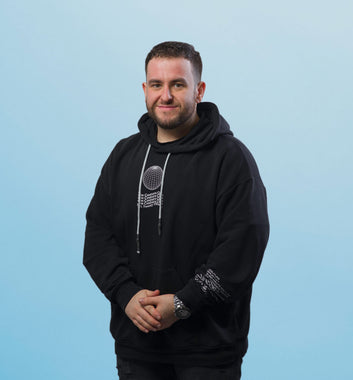 Sales & Marketing Manager
James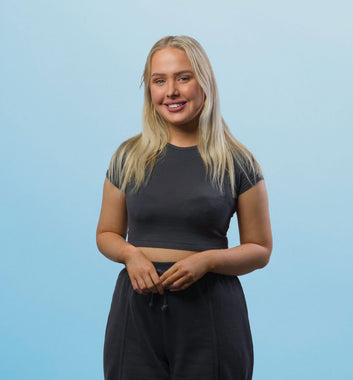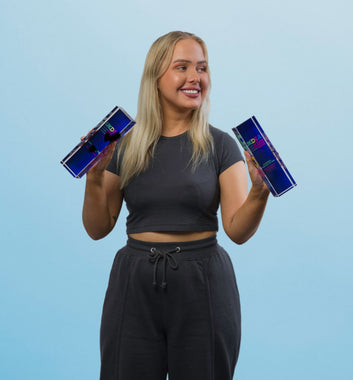 Events & Partnerships Assistant
Molly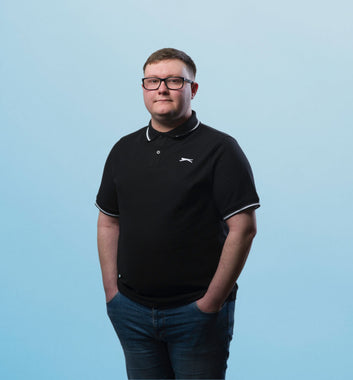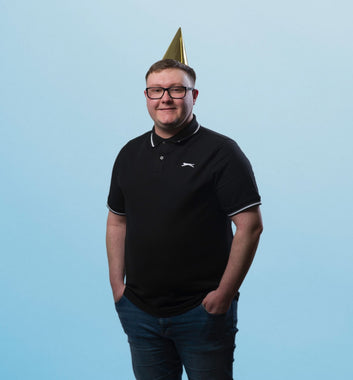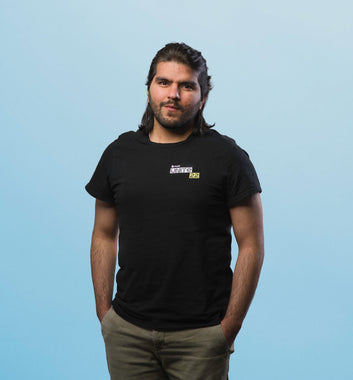 Head of Full-Stack Development
Taimoor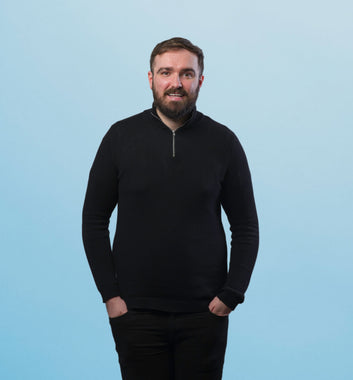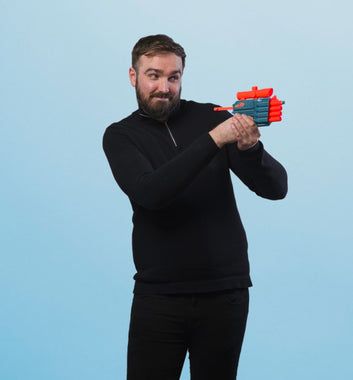 Senior Project Manager
Dean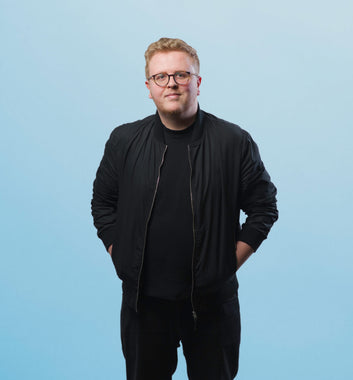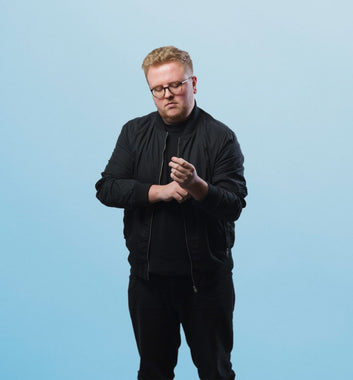 Senior Project Manager
Dan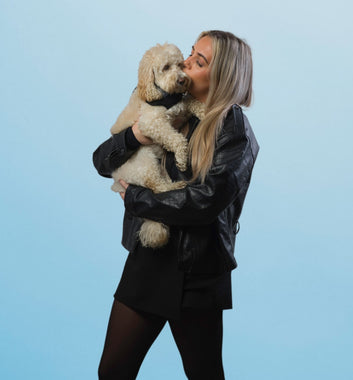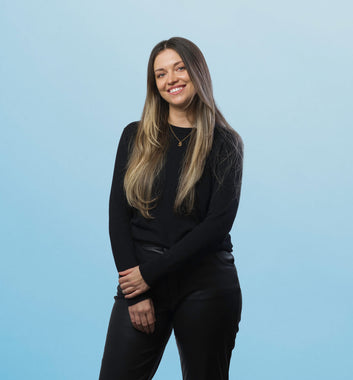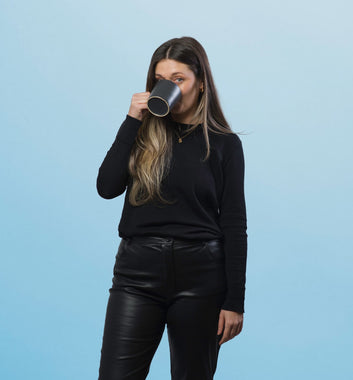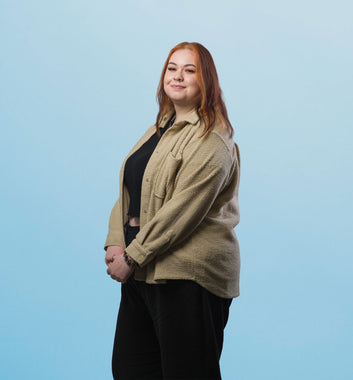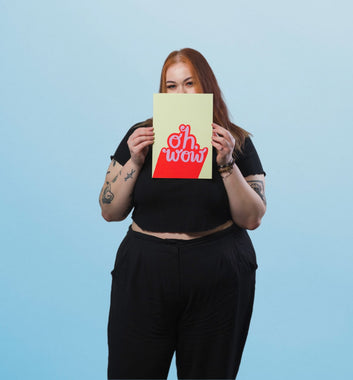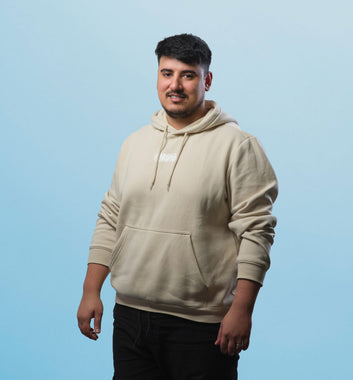 Front-End Developer
Abdul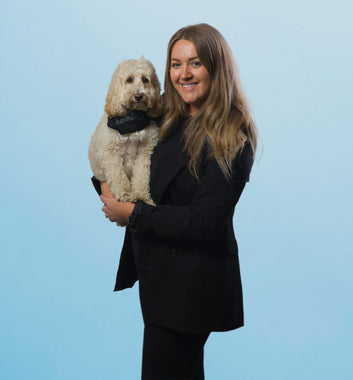 Founder & CEO
Rebecca
Responsibilities: Creating relationships with all of my amazing clients and helping them grow and scale – also dog mom to the famous Nellie.
Mission: Grow and scale Rainy City to be the number one Shopify agency for health & beauty brands.
Favorite TV Series: Homeland!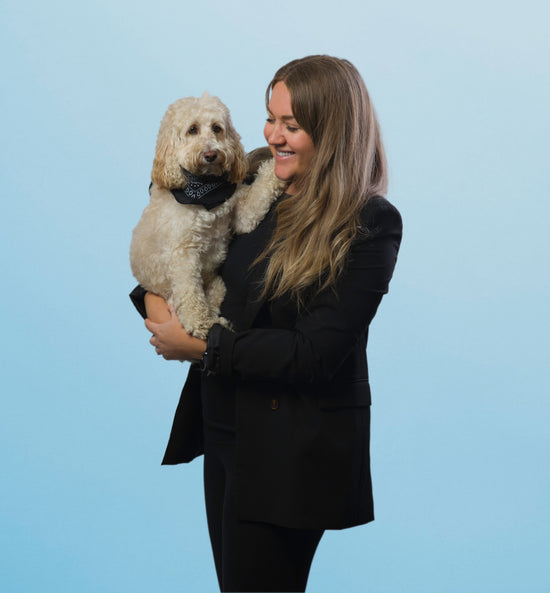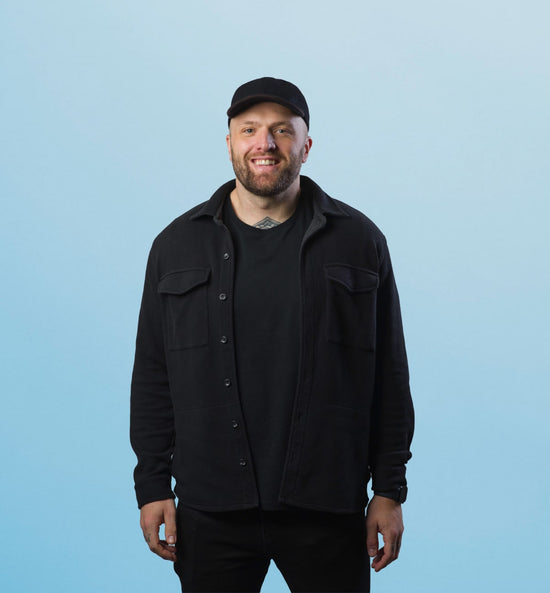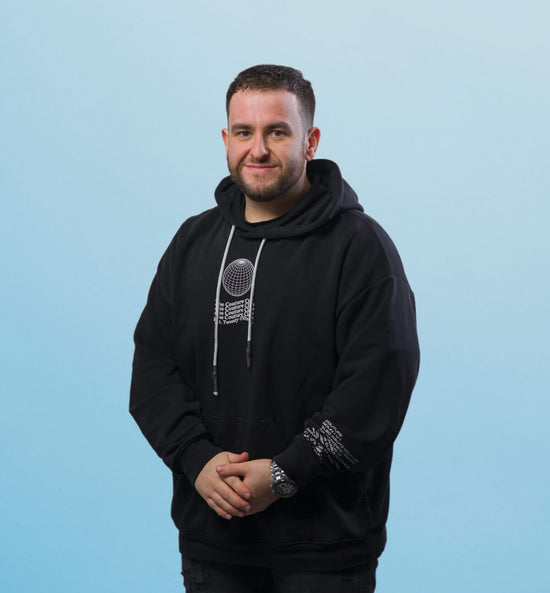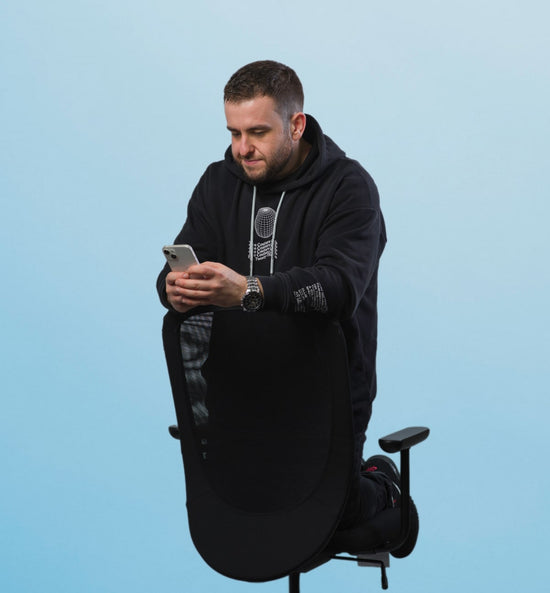 Sales & Marketing Manager
James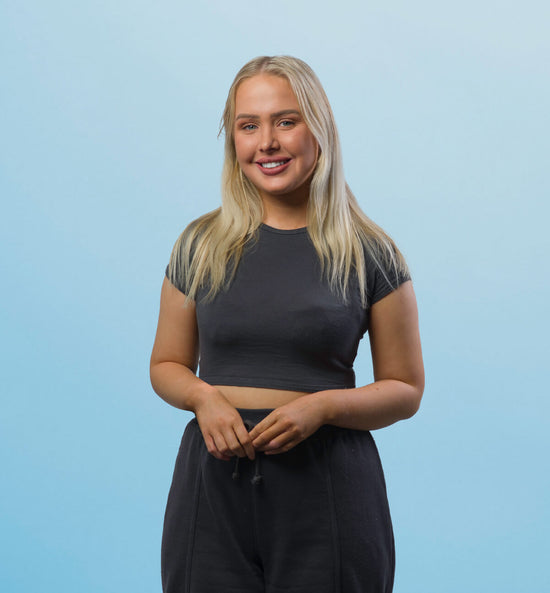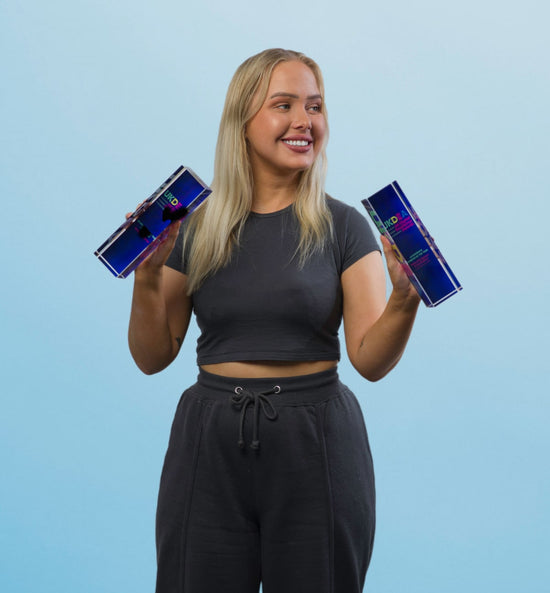 Events & Partnerships Assistant
Molly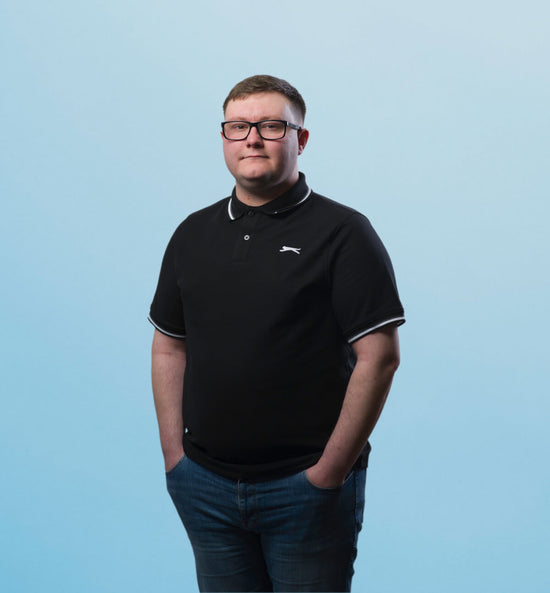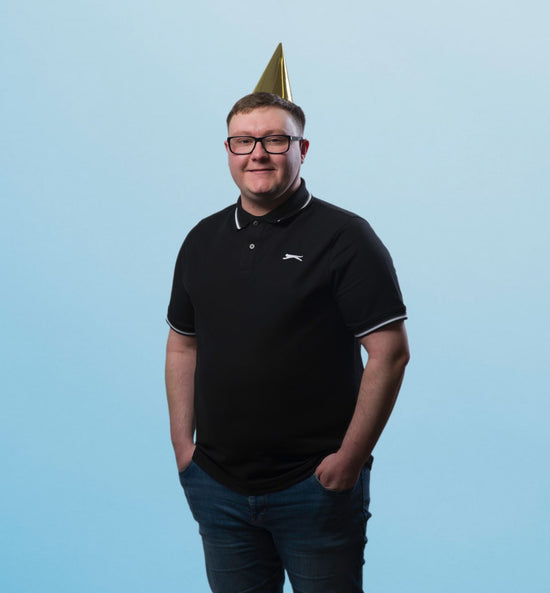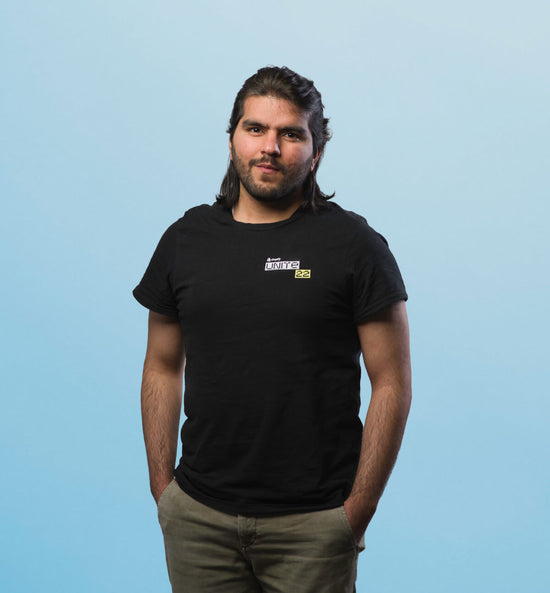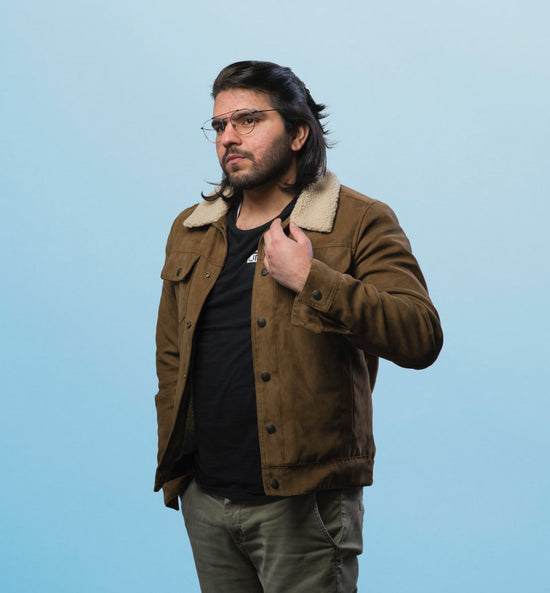 Head of Full-Stack Development
Taimoor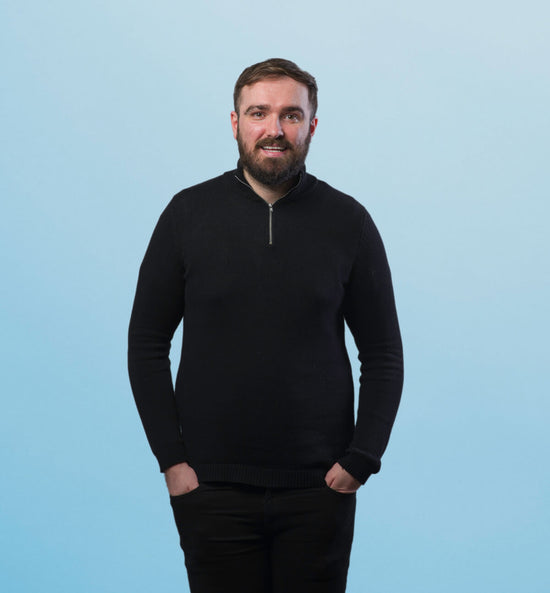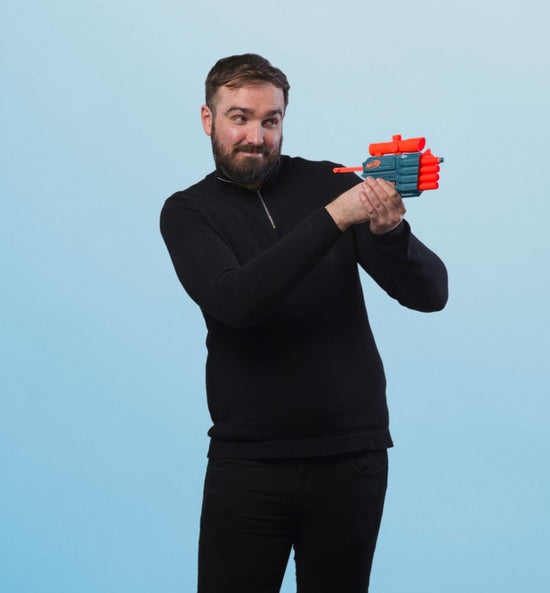 Senior Project Manager
Dean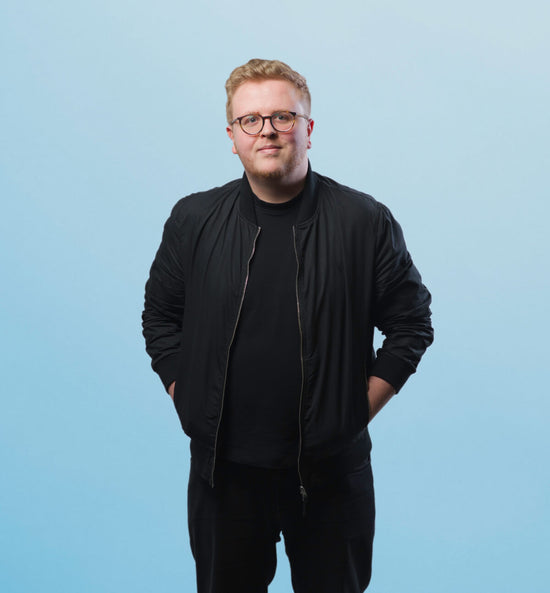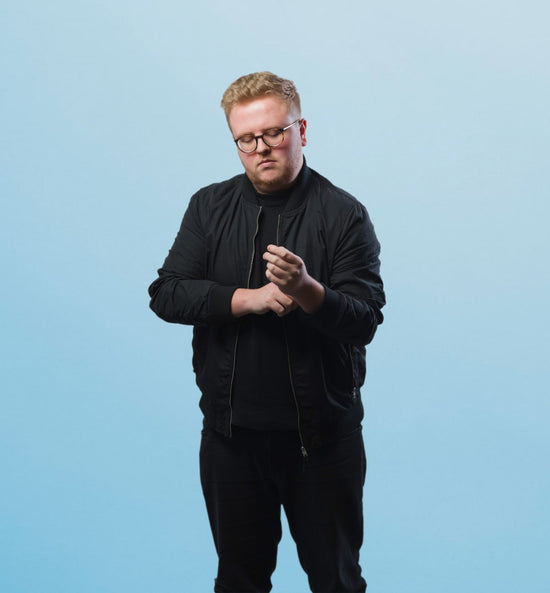 Senior Project Manager
Dan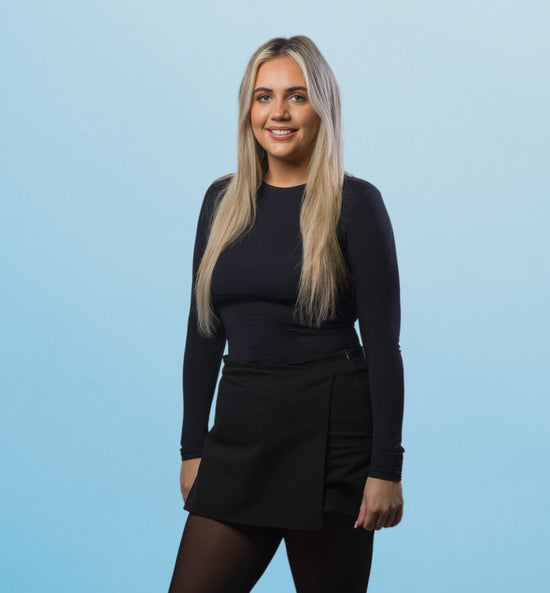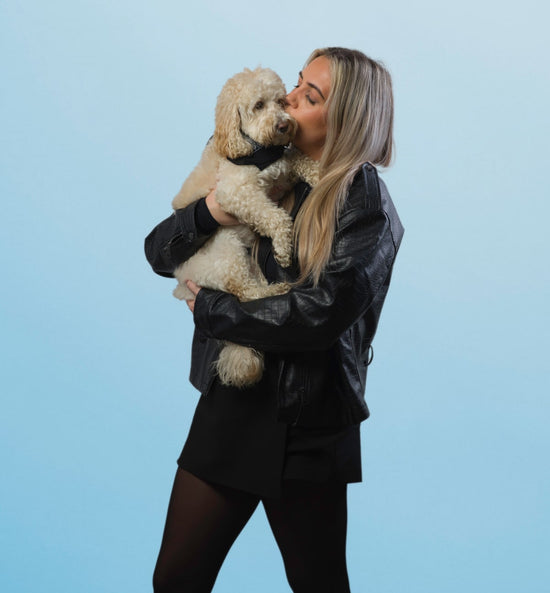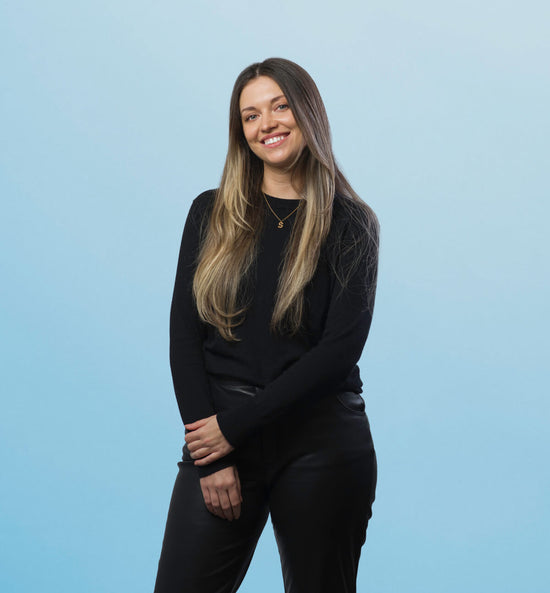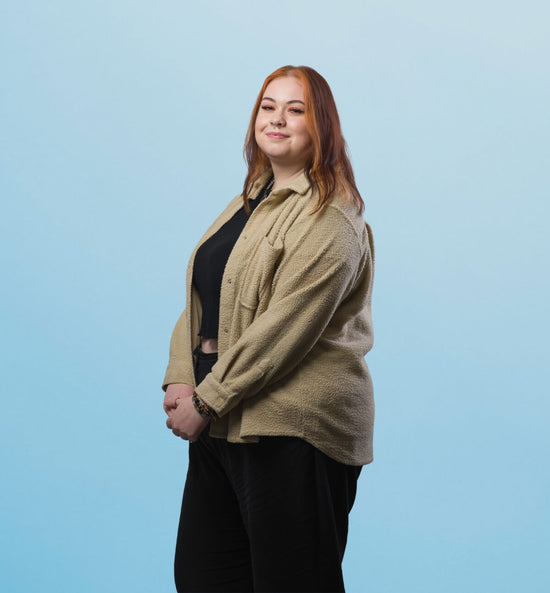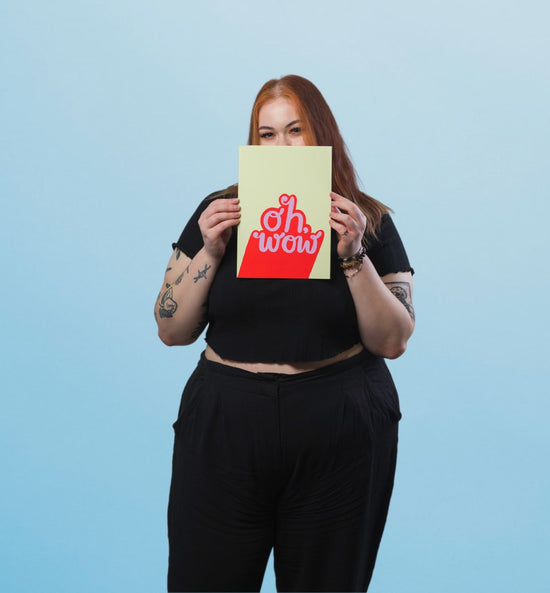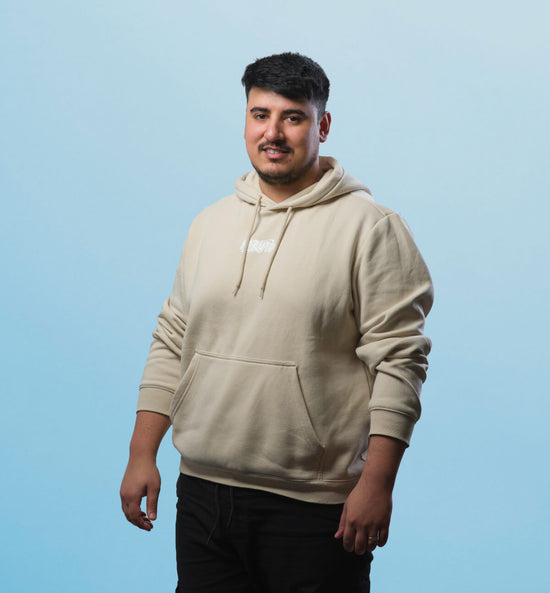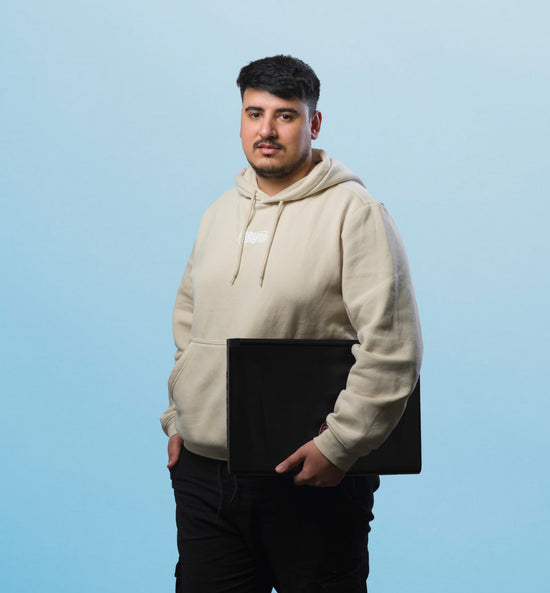 Front-End Developer
Abdul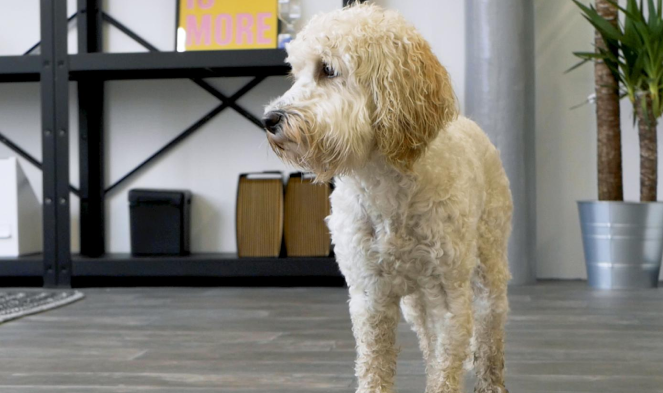 Meet Nellie
Hi, I'm Nellie, CED (Chief Executive Dog) of Rainy City. You'll often find me providing light relief to our team on long, creative days in the office, you may even see me sneak an appearance in the background of a meeting, if you're lucky. People tell me I'm devilishly cute, and I tend to agree..
Let's talk about the next stage of your e-commerce legacy
No question is too big or too small, send us a quick note to start the conversation. Don't worry, we won't ask you to marry us on the first date ;) we'll answer your questions happily and we can take it from there.
CONTACT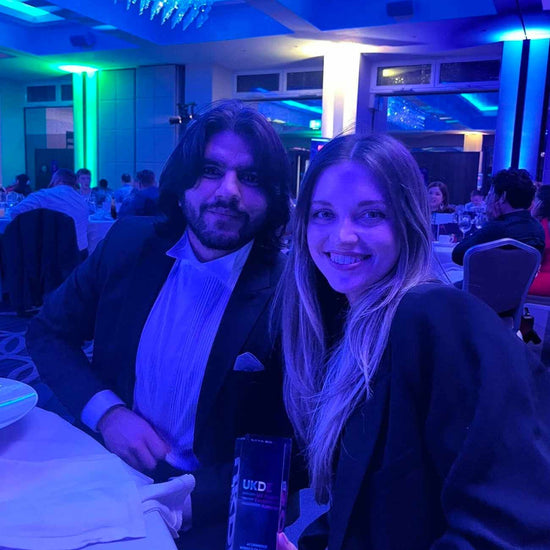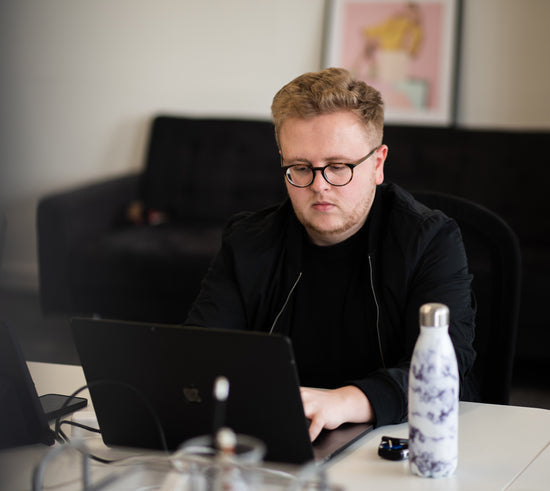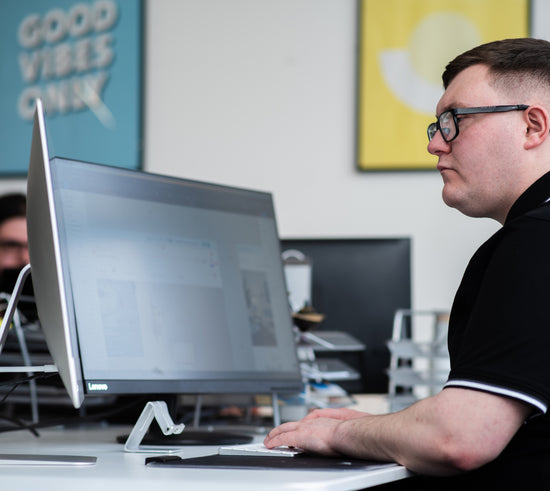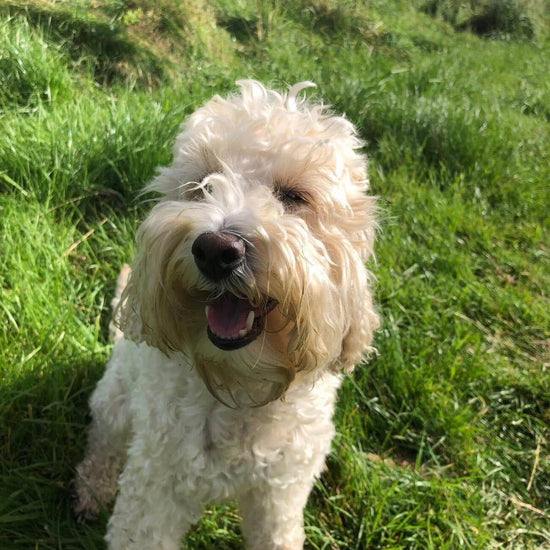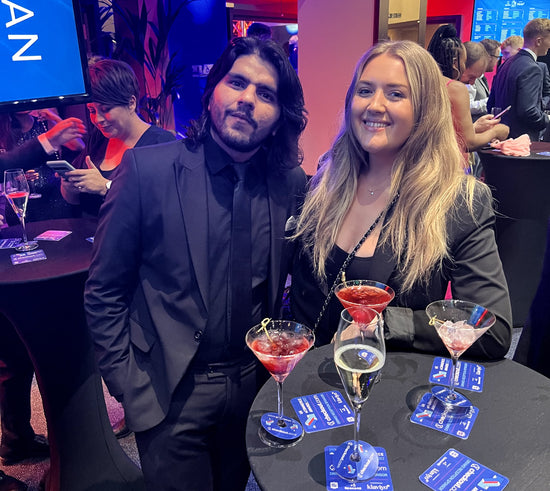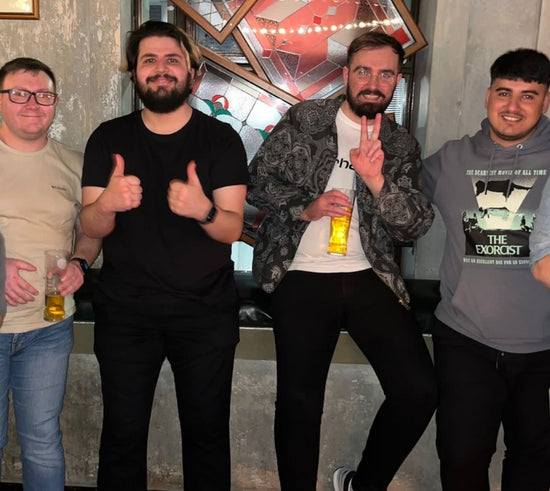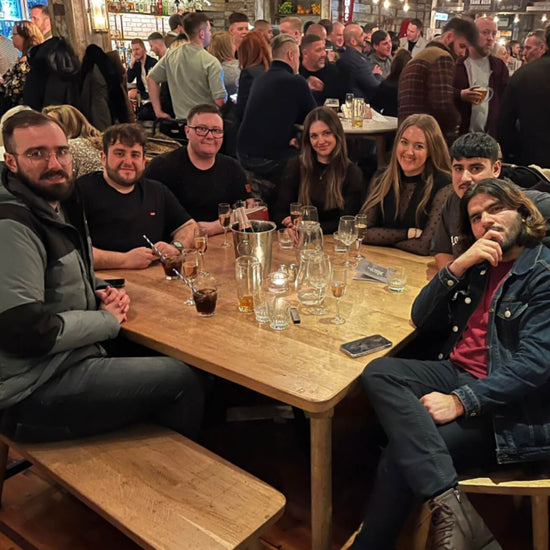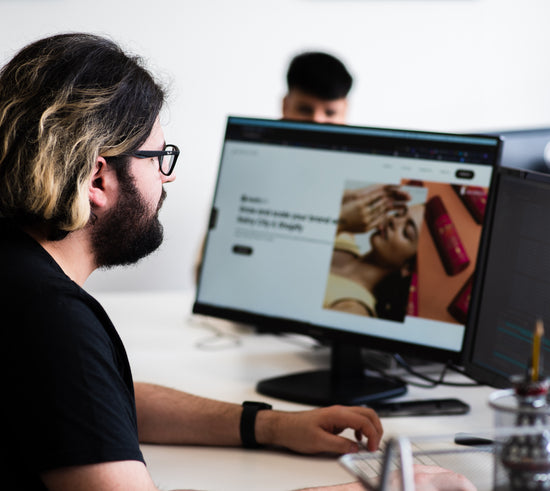 More than a site, a community
We're pretty active in the Shopify community. You'll regularly find us taking to the stage, speaking at industry events, sharing our insight into the future of the eCommerce and celebrating our client's successes.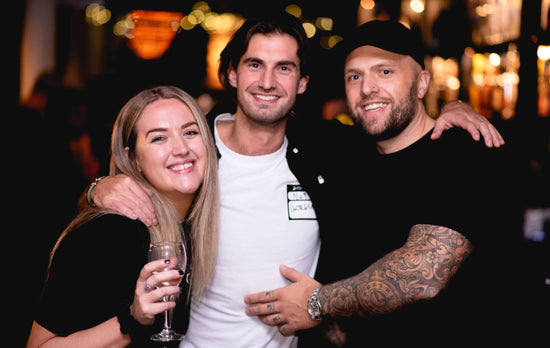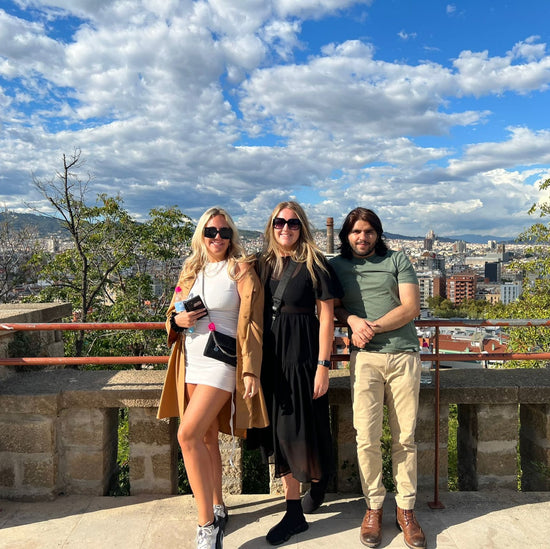 Our Shopify Services
Shopify redesign
More than just a refresh, we help you redefine and reassert your company values and messaging in a way your customers and potential markets can relate to.
Learn More
}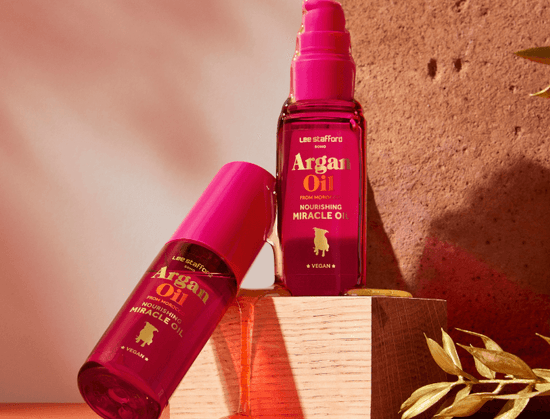 Re-platform
Underperforming eCommerce sites cost time and money. We have the hard-won expertise to avoid those risks to successfully migrate you over to the Shopify platform without a hitch.
Learn More
}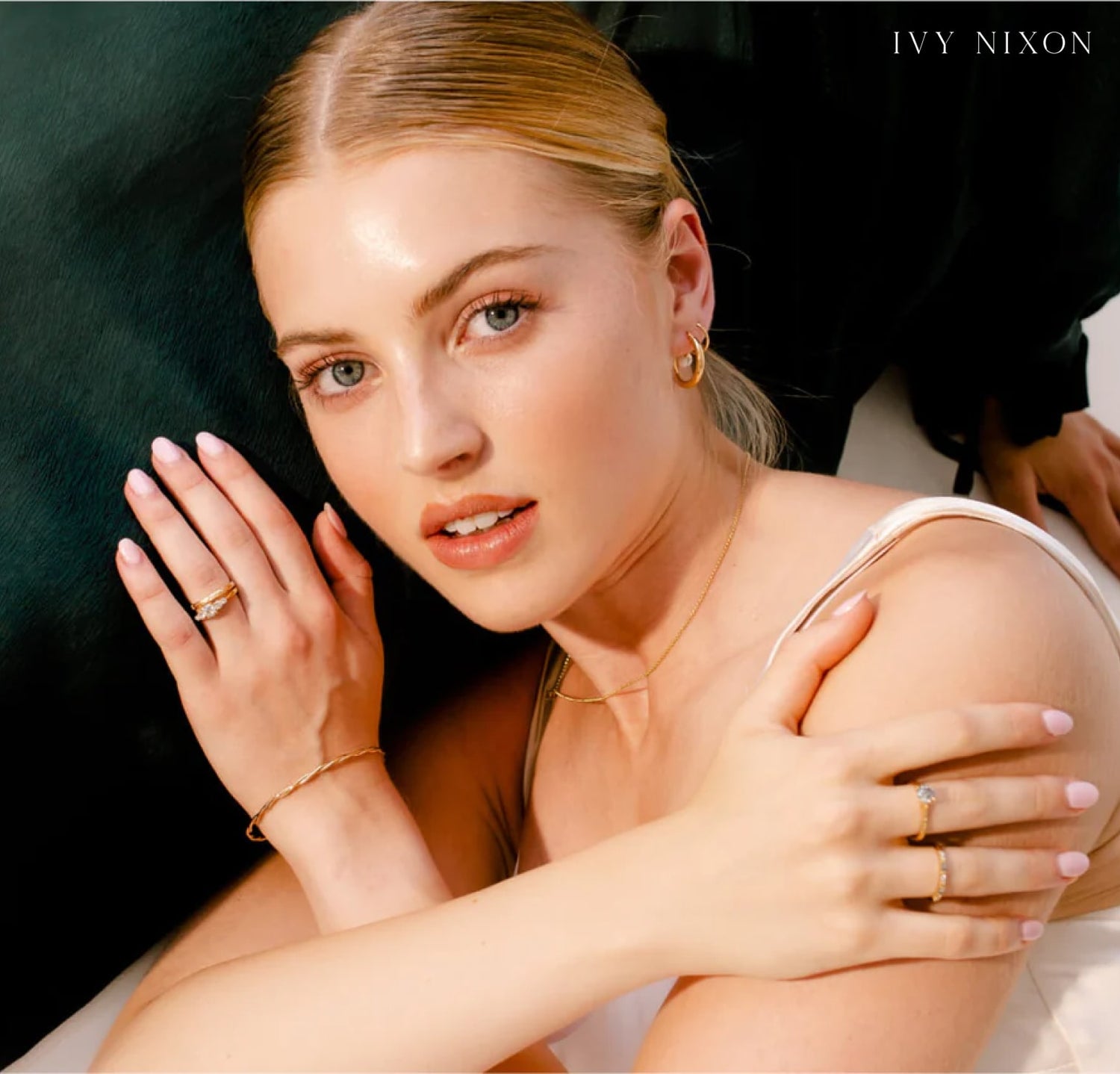 Free UX audit
Would you love to know exactly how to improve your site's performance? Are you curious about the tweaks you can make to catapult your online presence? Are you keen to see the sticky spots in your customer experience that are losing you sales and leaving money on the table?

... then book in for our FREE, personalised UX audit today.

This report will identify the key areas of your site that are proven to improve your brand awareness, experience, reputation and customer loyalty and give you clear next steps that you can implement immediately.
"We've had such a wonderful experience working with the Rainy City team on our transition to a shiny, new Shopify website They are so knowledgable and really worked hand in hand with us to solve tricky design problems and turn our vision into a reality. We couldn't be happier with the final result!"
Ellie Lum| Klum House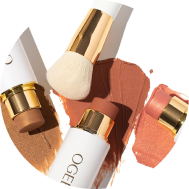 "We have scaled to multiple 7 figures per year since starting working together. They are super easy to communicate with and always very responsive. They are without a doubt our go to Shopify Experts."
Alex Stark | Ogee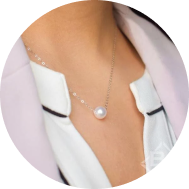 "Rainy City took our digital presence to next level and created a clean, crisp, robust, modern (and fast) website despite the thousands of products we have in our collection. In our first month after launch our sales have increased significantly! Happy to recommend them to anyone looking to build or re-design an existing site. Plus, we worked with them 100% remote being in the US!"
Peter Manka Jnr | Ben Garelick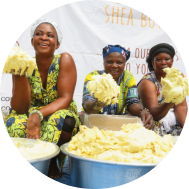 "*AMAZING* *Five-Stars* Neither goes far enough. So happy. Completed ahead of schedule and beyond expectations. Thank you Rainy City! I was so nervous about doing a new website. The cost. The complexity. The Rainy City team made it all so easy. Highly, HIGHLY recommended."
Wayne Dunn | Baraka Shea Butter
Lets get to work
Ready to discuss the finer details? Let's talk Shopify.
CONTACT
Get in touch
UK: 0800 5202 212 | USA: 929-999-5854
Email: hello@rainycityagency.com
BOOK A CALL
Choosing a selection results in a full page refresh.