Partner with an award-winning Shopify Plus agency to increase conversions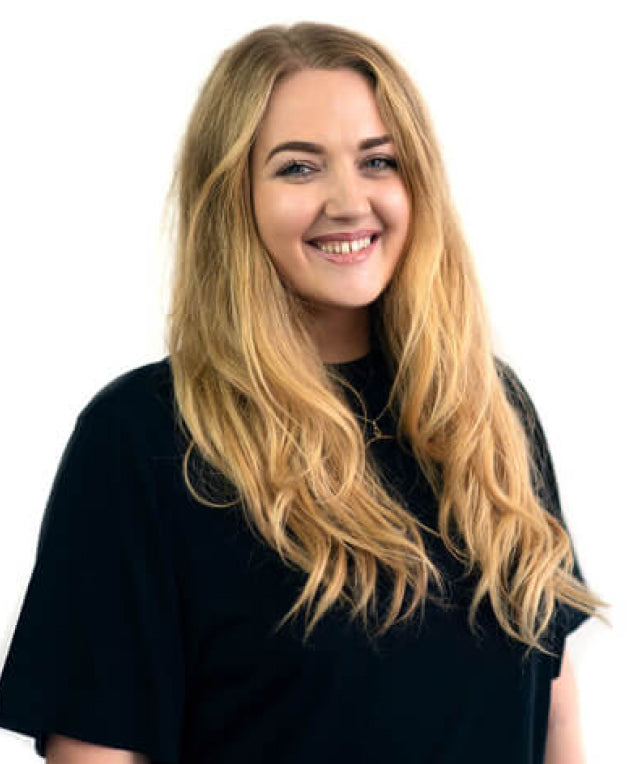 Why Book A Call With Us?
1 Experience
We have years of high-level experience in everything from new builds to re-platforming on Shopify.

2 Trust
We are trusted by brands worldwide, read our reviews below.
3 Communication
We put communication at the forefront of everything we do and it is what our clients mention most in their reviews.
The Main Reason
There is an extremely good chance we have helped an ecommerce brand similar to yours grow faster with Shopify design and development work. No matter if you're on Shopify already or looking to re-platform.
If that sounds good scroll past our testimonials and book a call at the bottom of this page.
Book a Call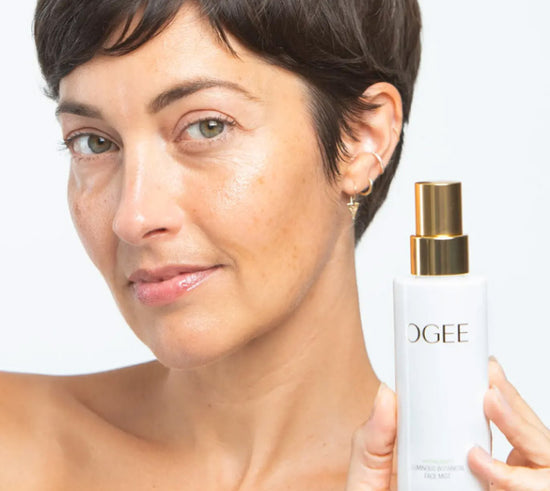 "Love working with these guys! They have done great work on our website. Improving UX, Conversion Rate Optimization and overall beauty of site! Super organized and efficient team, highly recommend"
Alex Stark | CMO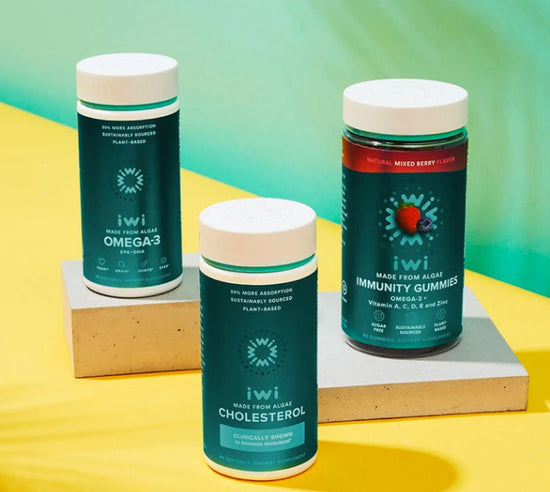 "I have been working with Rainy City for several months on the transition of our website and the consumer shopping experience optimization and not only the quality of work is fantastic, but also their service support is amazing!"
Adrian Garcia | CMO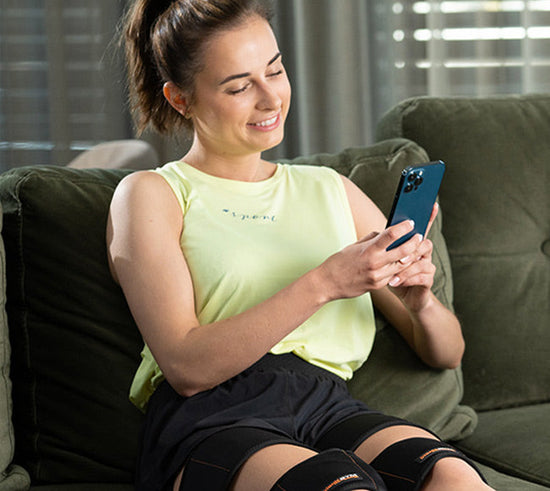 BionicGym started partnering with Rainy City last Autumn. We needed and agency that would take the time to understand our product and proposition. Be more like team members rather than hired guns for a job. Our website has improved immensely and now looks much more premium (with much improved conversion rates too). Communication with them has been easy and straight-forward. They are pro-active and solution oriented. I recommend them!
Louis Crowe | CEO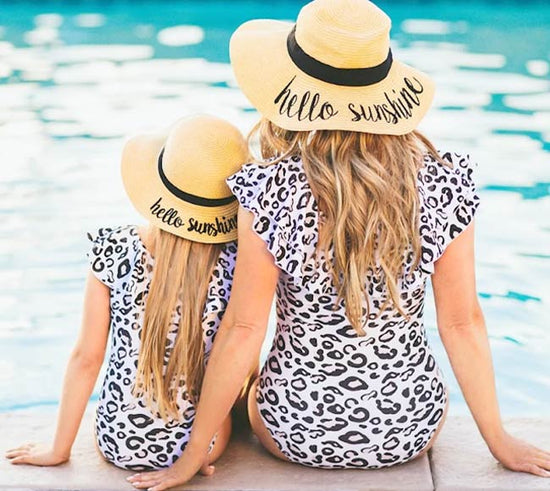 Working with Rainy City has been amazing! They are very responsive and timely at getting things done. We have been around for 10 years and have worked with many developers over the years, and have had problem after problem with every company we've worked with. We finally found a dev team we can rely on, and it has been a game changer for our company! 10/10 recommend this team to anyone with Shopify theme development needs.
Braden Larsen | CMO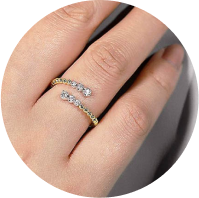 "Rainy City took our digital presence to next level and created a clean, crisp, robust, modern (and fast) website despite the thousands of products we have in our collection. In our first month after launch our sales have increased significantly! Happy to recommend them to anyone looking to build or re-design an existing site. Plus, we worked with them 100% remote being in the US!"
Peter Manka Jnr | Ben Garelick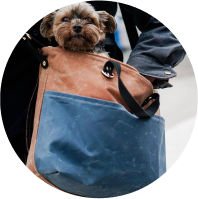 "We've had such a wonderful experience working with the Rainy City team on our transition to a shiny, new Shopify website They are so knowledgable and really worked hand in hand with us to solve tricky design problems and turn our vision into a reality. We couldn't be happier with the final result!"
Ellie Lum | Klum House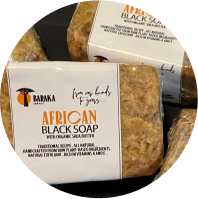 "*AMAZING* *Five-Stars* Neither goes far enough. So happy. Completed ahead of schedule and beyond expectations. Thank you Rainy City! I was so nervous about doing a new website. The cost. The complexity. The Rainy City team made it all so easy. Highly, HIGHLY recommended."
Wayne Dunn | Baraka Shea Butter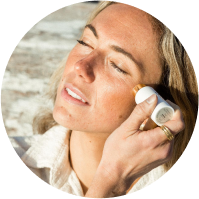 "We have scaled to multiple 7 figures per year since starting working together. They are super easy to communicate with and always very responsive. They are without a doubt our go to Shopify Experts."
Alex Stark | Ogee